AMY CONWAY

"My go to for date night is 'Cherry Crush', this blue undertone shade is great for making the teeth look whiter and makes me feel super glam for a night out with my man.

When I'm with my girls, I absolutely love 'Big Apple'. It's just so fun and flirty, so a perfect statement shade for a brunch date.

'Peach & Quiet' is one of those shades that just instantly boosts confidence, brightens the smile and leaves me feeling ready to face any work day."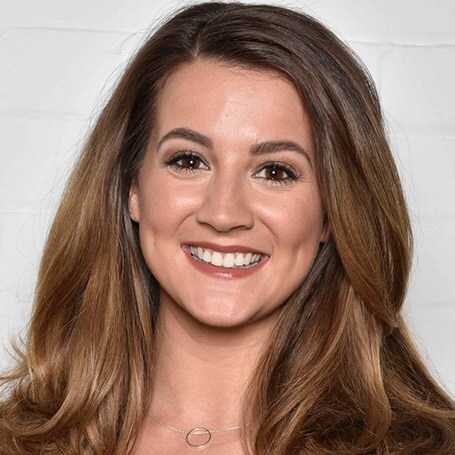 AIMEE MORRISON

"I'm all for a Sultry look that flatters my fair complexion & dark features. 'Cool Beets' is a rich berry tone that makes teeth look pearly white and is a flattering colour for all skin tones, the perfect choice for Date Night.

'In A Jam' is the perfect bold pink to get ready in 5 minutes. I love to press this shade into my lips & then onto my cheeks for a quick creamy blush.

My Work O' Clock shade is definitely 'Hippy Shake'. It's a pale pink colour that compliments my neutral natural lip undertone, making it my effortless on-the-go lip."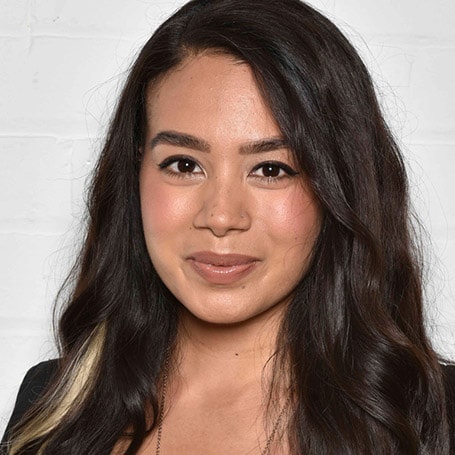 ZARA FINDLAY

"With my olive skin tone and dark hair, warmer toned lipsticks compliment my skin best. 'Juicy Date' is my perfect 'Date Night' colour. The nude/plum tone gives the perfect amount of depth to my lips without looking over the top! Used with a nude lip liner it will plump out your lips to their fullest.

I love 'Lychee Baby' as my weekend brunch shade. It instantly brightens my complexion (especially on those no makeup, makeup days). It the perfect nude to pop on with just enough colour to lift the skin.

My go to 'Work O' Clock' colour is ''Haute Cocoa'. The comfort of knowing that Haute Cocoa is going to compliment any makeup or outfit I wear wherever I am is great!"