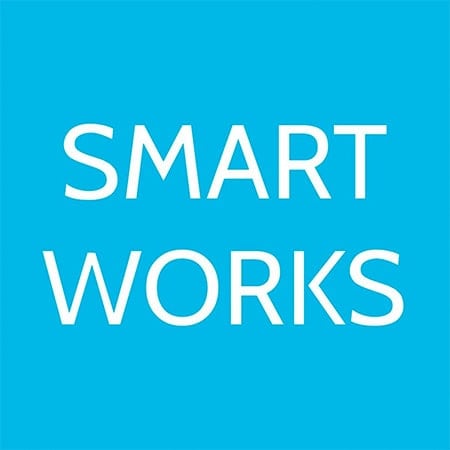 CELEBRATING 9 YEARS OF PRETTY POWERFUL
BOBBI BROWN X SMART WORKS
Bobbi Brown Cosmetics is launching its ninth consecutive year of The Pretty Powerful Campaign in March 2022, to celebrate International Women's Day. Originally launched in March 2013, the campaign was targeted at promoting confidence in women through natural beauty. This has evolved into a philanthropic project in partnership with UK Charity, Smart Works. The organisation exists to empower unemployed women to enter the workforce by harnessing the power of clothing, coaching and confidence. The campaign to date has raised in excess of £750,000, through product sales and online checkout donations.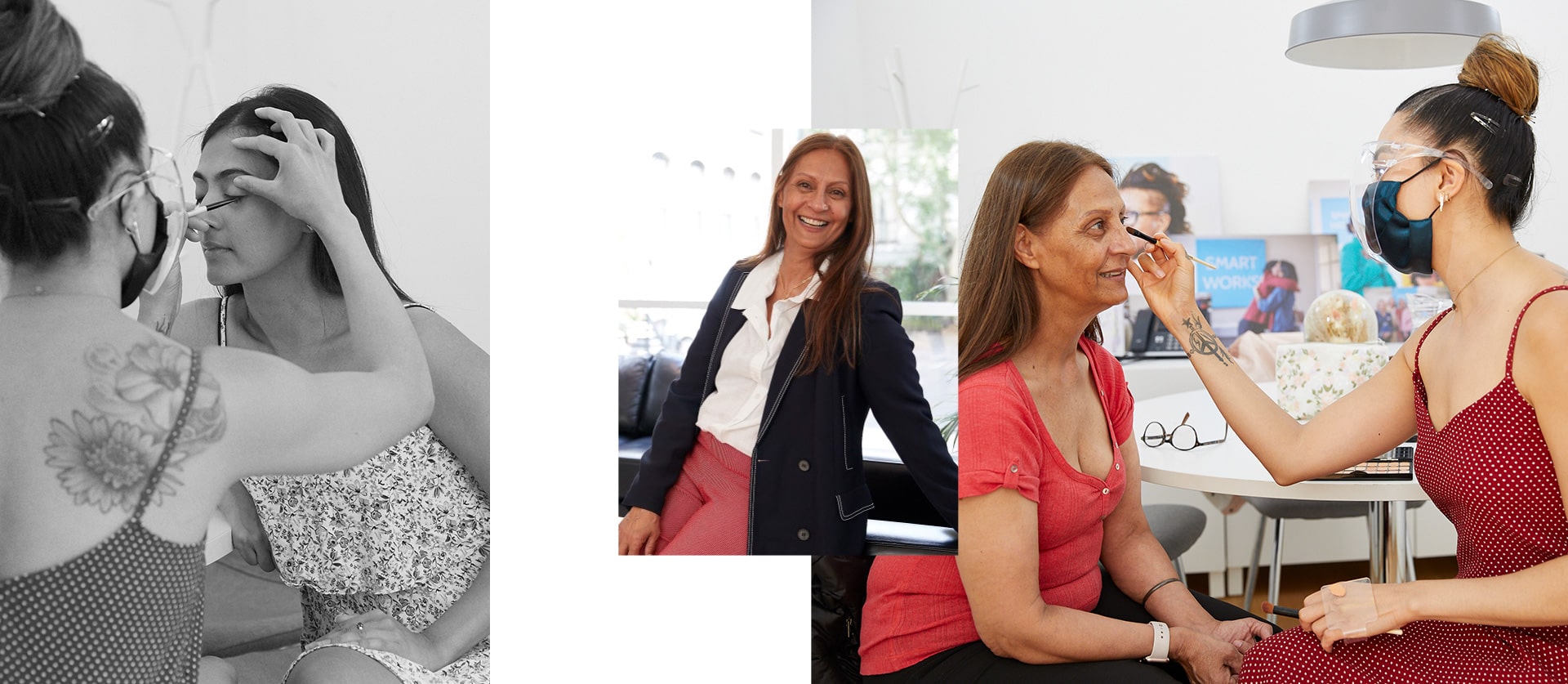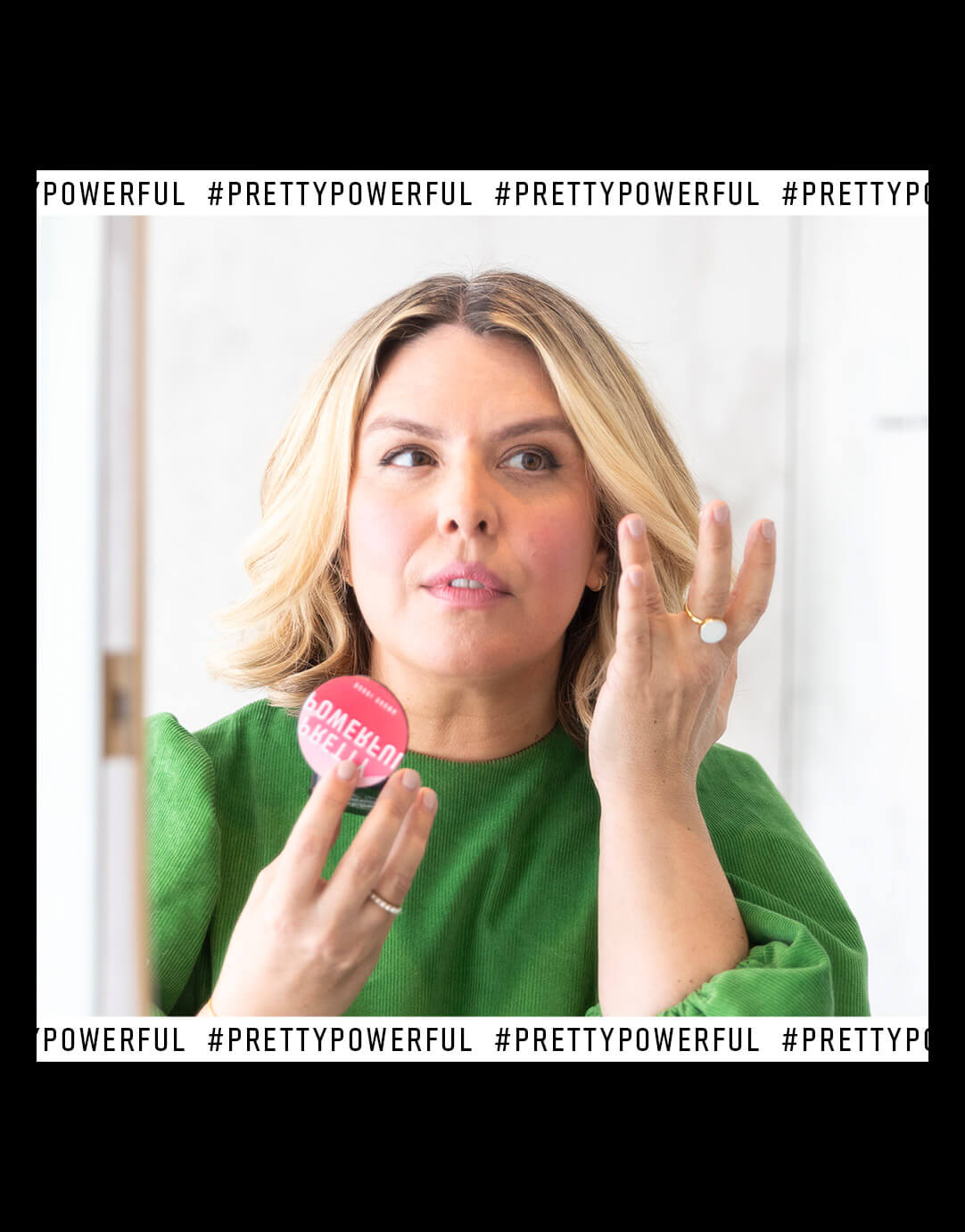 "Bobbi Brown is a makeup brand I have loved and worn for years, with a wonderful ethos for enhancing, not hiding true beauty.
The Pretty Powerful joint initiative with Smart Works Charity is the most special part of this ambassador role for me. Smart Works is a charity that exists to empower unemployed women to enter the workforce by helping with clothing, coaching and support. This year, Bobbi Brown have created a limited-edition shade of Pot Rouge, with ALL proceeds being donated to Smart Works. I couldn't be prouder to be part of this project."
— Erica Davies, UK Pretty Powerful Ambassador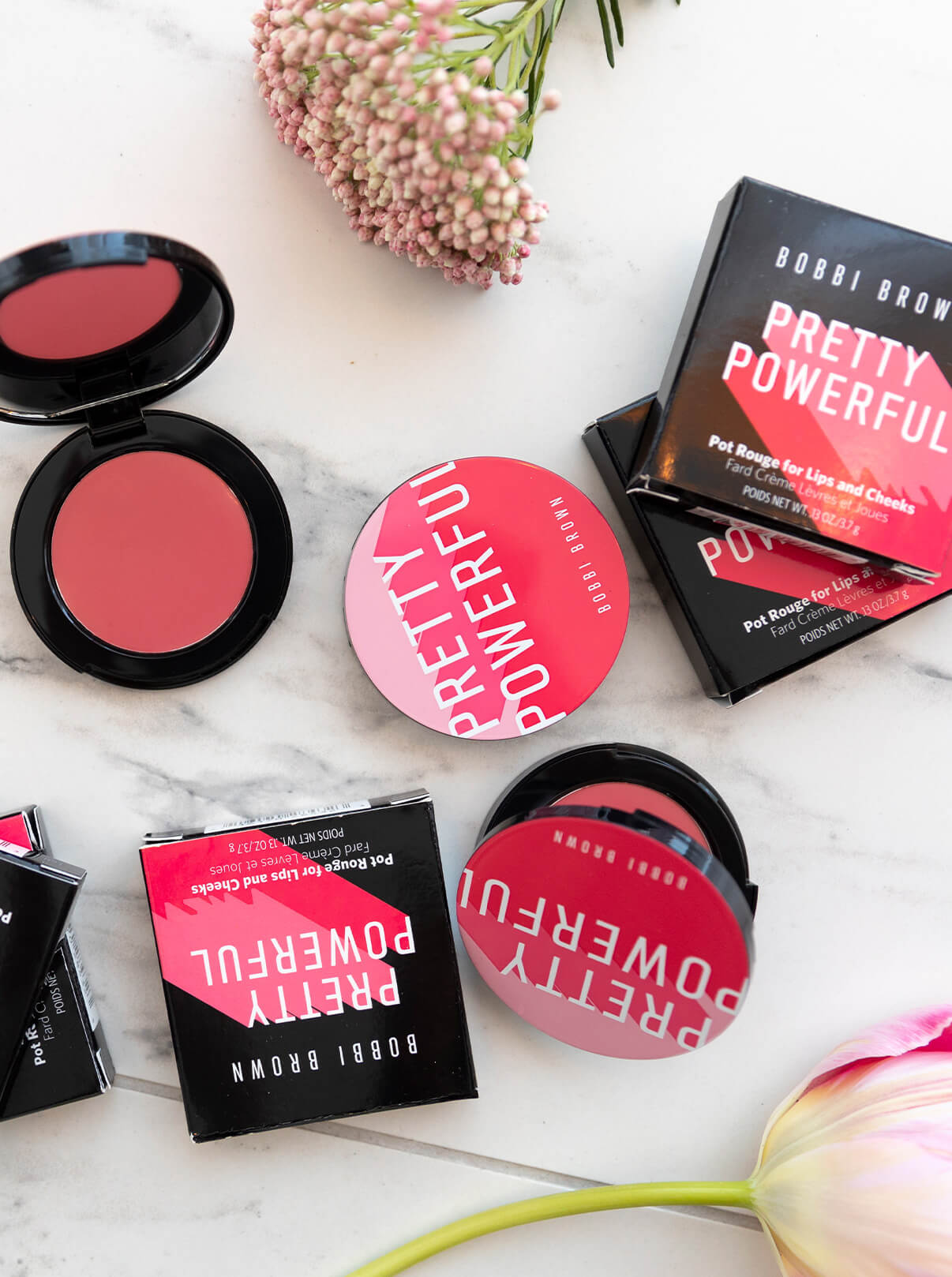 The Pretty Powerful Pot Rouge 2022
100% of proceeds (less VAT) are donated to Smart Works Charity.
Our NEW Limited-Edition Pretty Powerful Pot Rouge goes beyond makeup with a feel-good design - in celebration of our commitment to women's empowerment and an all-new, classic medium pink shade.

Power-up your makeup and celebrate women across the UK. Our Pretty Powerful Pot Rouge combines the creamy, multitasking formula of Pot Rouge with a new shade that adds a natural tint to cheeks and lips, giving cheeks a light flush and lips a softly stained effect. Just press onto the apple of your cheeks or dab onto lips.

Our best-selling, cream blush and lip colour combo is perfect for any season with its creamy and hydrating formula - sized to take with you on-the-go and easy-to-use formula (no brush required!).


Cream blush and lip colour More Info
£23.50
£23.50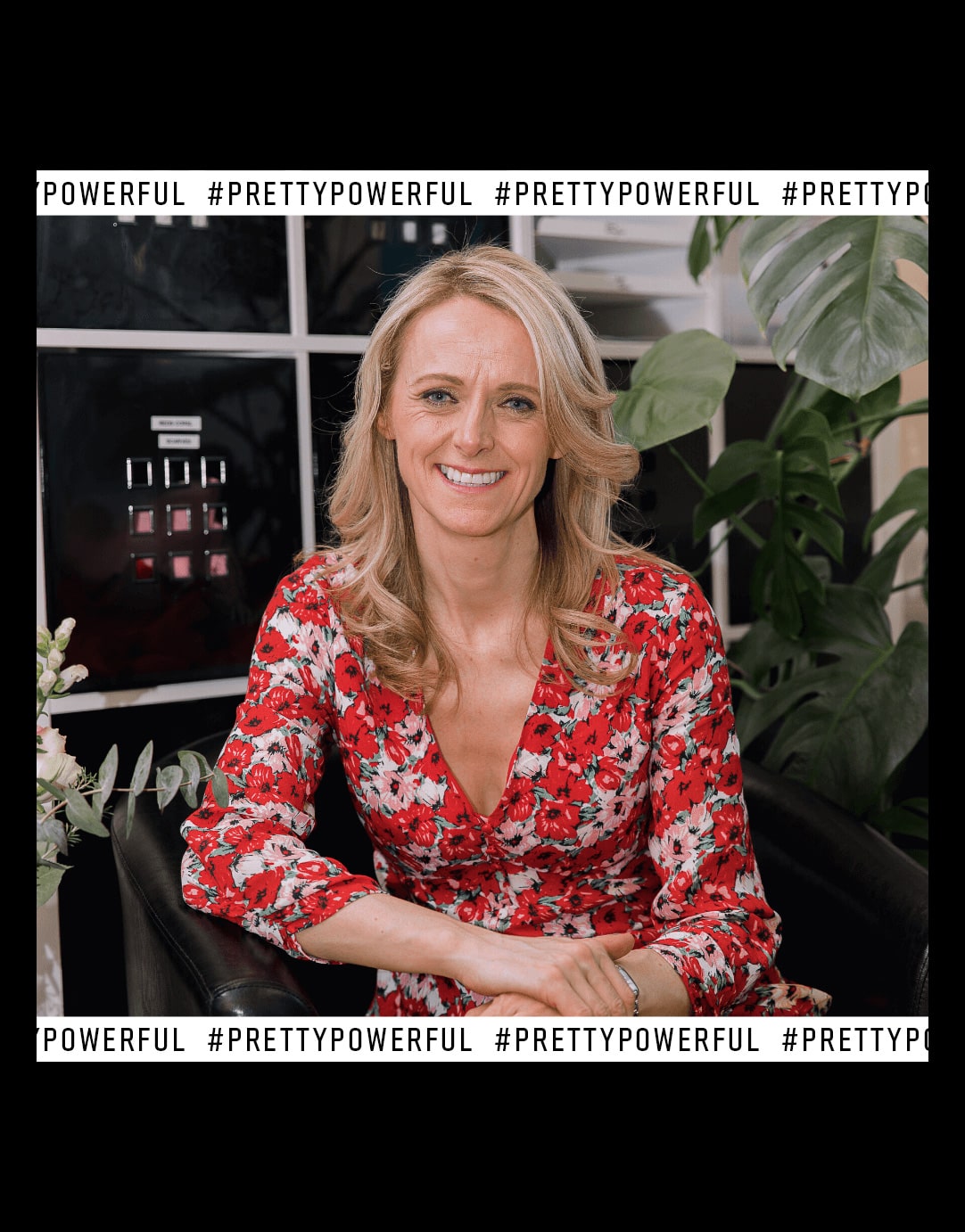 "The confidence that comes from feeling good about the way you look can be transformative.
No one understands this better than the team at Bobbi Brown. Year after year the Pretty Powerful campaign has enabled Smart Works to help thousands of women understand their worth, get the job and transform their lives. We couldn't be more grateful for the continued support and can't wait to see what the future holds for this partnership."
— Kate Stephens, Chief Executive of Smart Works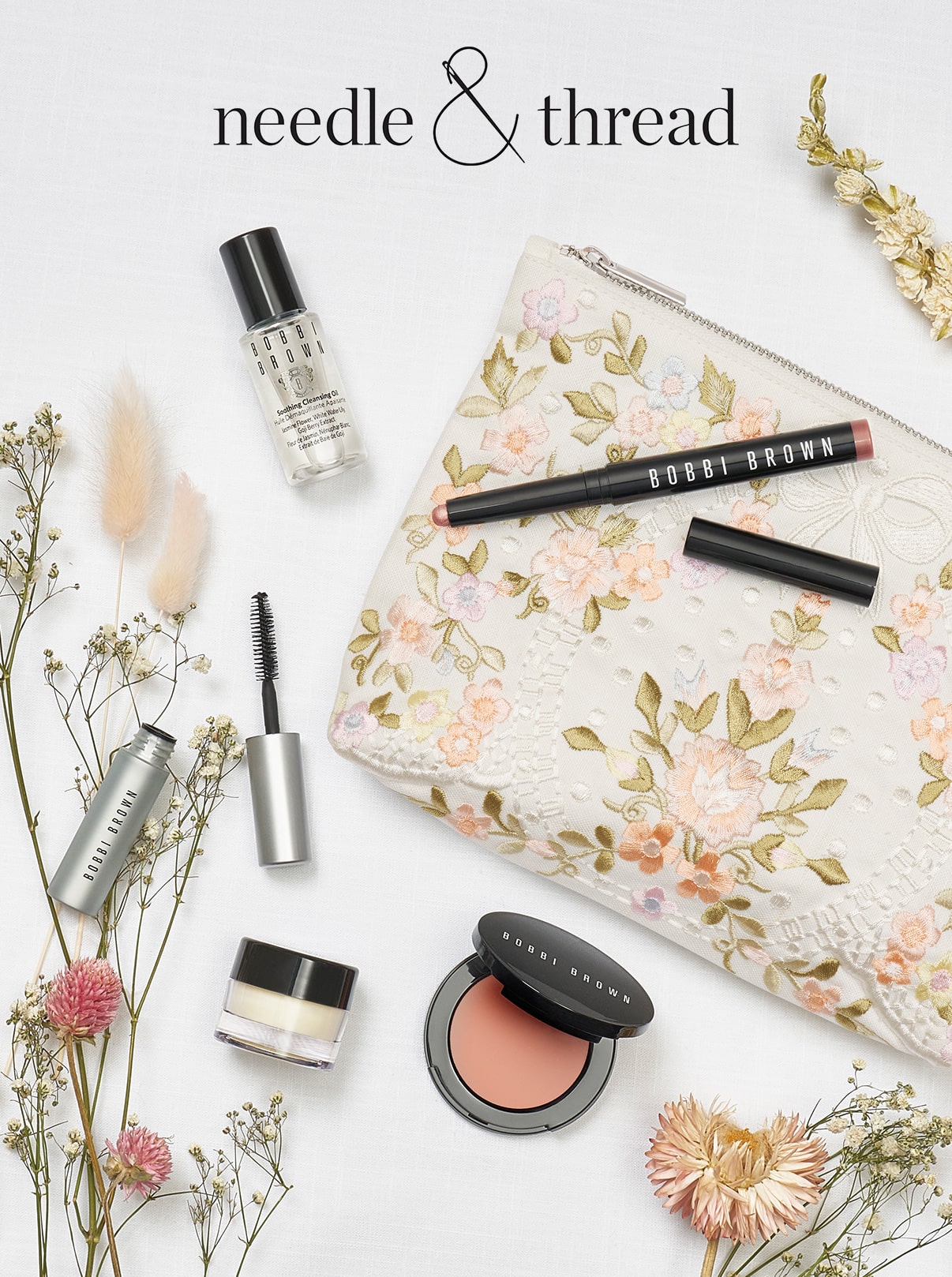 The Pretty Powerful Collection 2021
100% of proceeds (less VAT) are donated to Smart Works.
For 2021, Bobbi Brown Cosmetics has partnered with iconic British womenswear brand, Needle & Thread. Known for their ultra-feminine and contemporary designs, with an emphasis on hand embellishments and fine detailing, Needle & Thread have fast become the go-to brand for every woman and every event.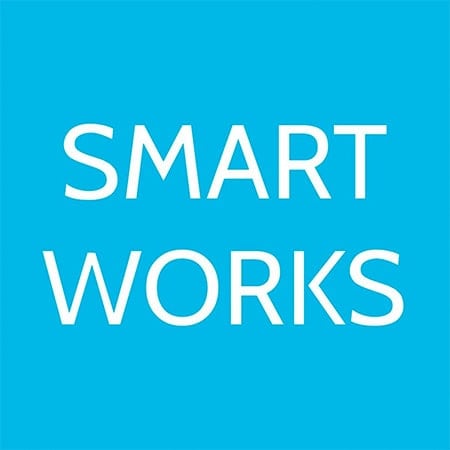 about smart works
Smart Works provides high quality interview clothing, styling advice and personalised interview coaching to unemployed women in need. By combining clothing, coaching and confidence, Smart Works allows a woman to feel her best at a crucial moment in her life, giving her the self-belief and the practical tools required to succeed at interview and transform her life. 62% Smart Works clients go on to get the job within a month of their experience.