Introducing new, limited-edition beauty wrapped in
winter watercolors and curated for joy.
Four warm, multidimensional geleé shadows More Info
£48.00
£48.00
Gilded, everlasting Glow More Info
£36.50
£36.50
Moisturiser and primer in one More Info
£46.50 £9.30 /10ml
£46.50 £9.30 /10ml
Gentle makeup-dissolving oil More Info
£52.00
£52.00
Depuffing, dark circle treatment More Info
£49.00 £32.67 /10ml
£49.00 £32.67 /10ml
Bold, budge-proof eye crayon More Info
£25.00
£25.00
YOUR MATCH
Natural Tan
Our #1 Foundation
16-hour, full-coverage matte formula More Info
£35.00 £11.67 /10ml
£35.00 £11.67 /10ml
BOOK YOUR FREE 1 - 1 CONSULTATION
Book your free 1-1 session with one of our top PRO Makeup Artists for expert tips, tricks and custom tutorials just for you.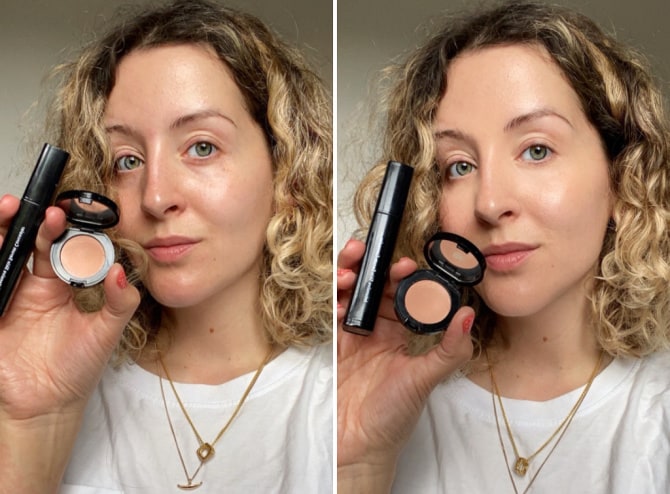 No sleep? No problem – we'll show you how to instantly look bright-eyed, fresh-faced and mask-ready!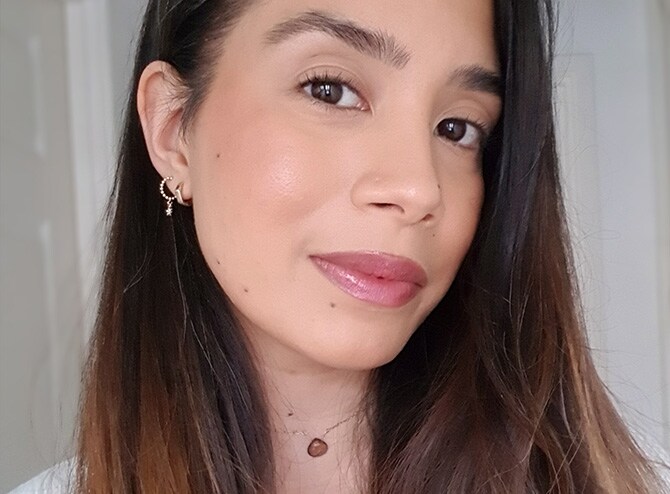 Looking for an effortless makeup routine? Discover the secrets to looking bright-eyed and fresh-faced, ready for your next video call.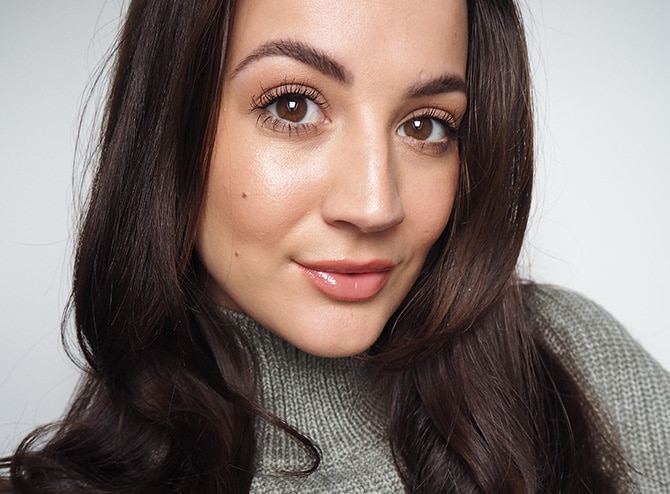 Whether they are full and fluffy or sparse and overplucked, learn how to build, define & add natural depth to your brows.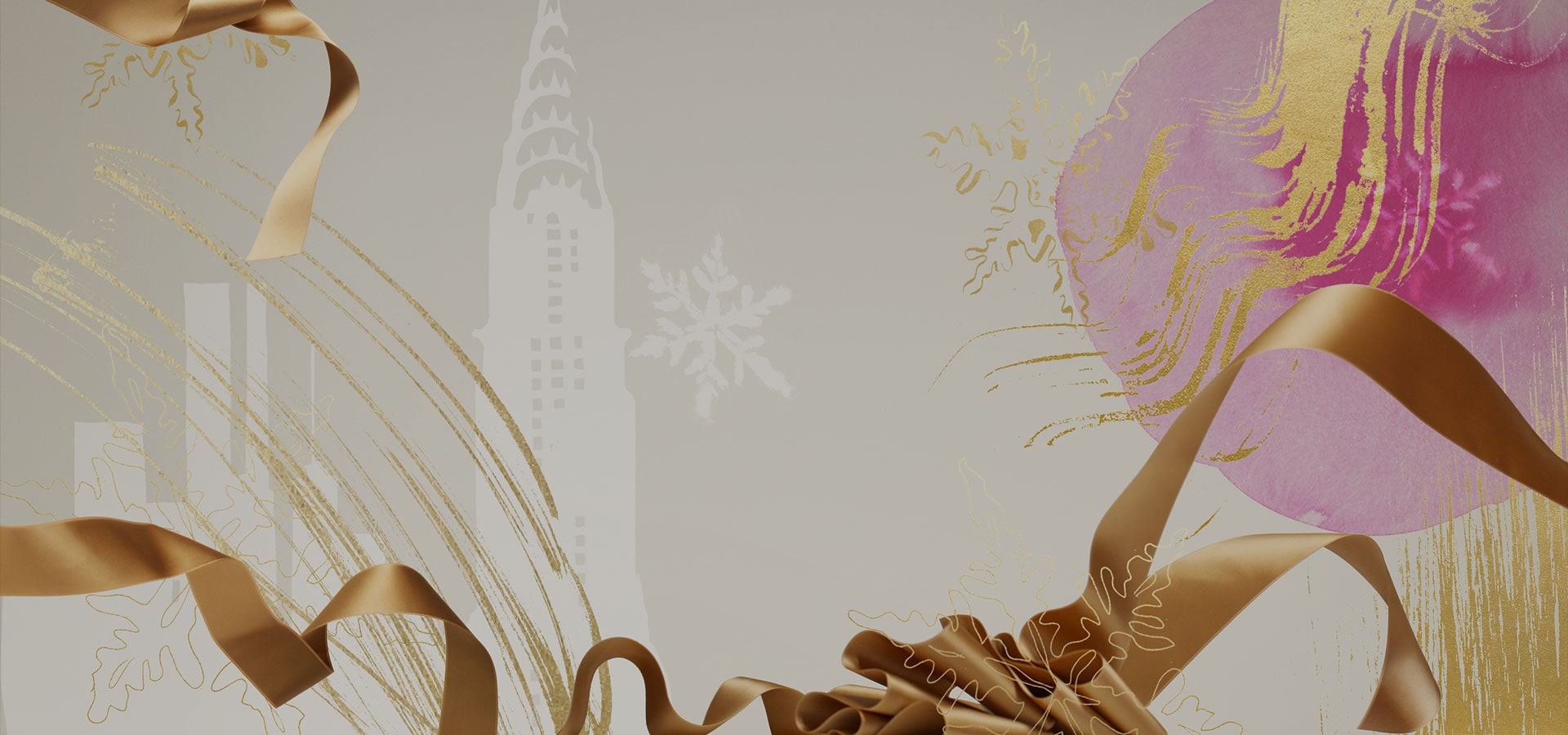 Give limited-edition beauty inspired by the energy of dance and the holidays in New York City.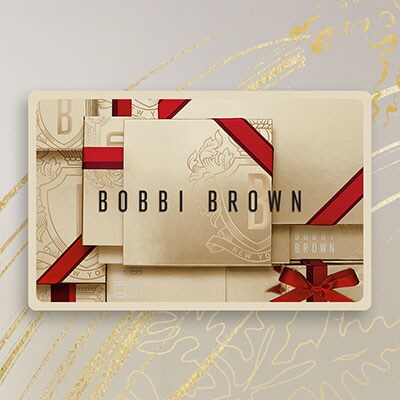 E-GIFT CARDS,
MADE TO ORDER
Put your personal touch on a
present with endless possibilities.