Looking Good. Doing Better.
We're committed to doing better. From sustainable packaging and ingredients transparency,
to advocacy for women - learn more about our commitments below.
... that changing the way we do things to protect the planet is a challenge for all of us, but it's a challenge we're rising to meet. We're committed to learning, growing, and changing as much as we can in our ongoing efforts to become more sustainable. There will always be more to do, but in the meantime, we wanted to let you know about some of the steps we're taking in our continued journey to do better.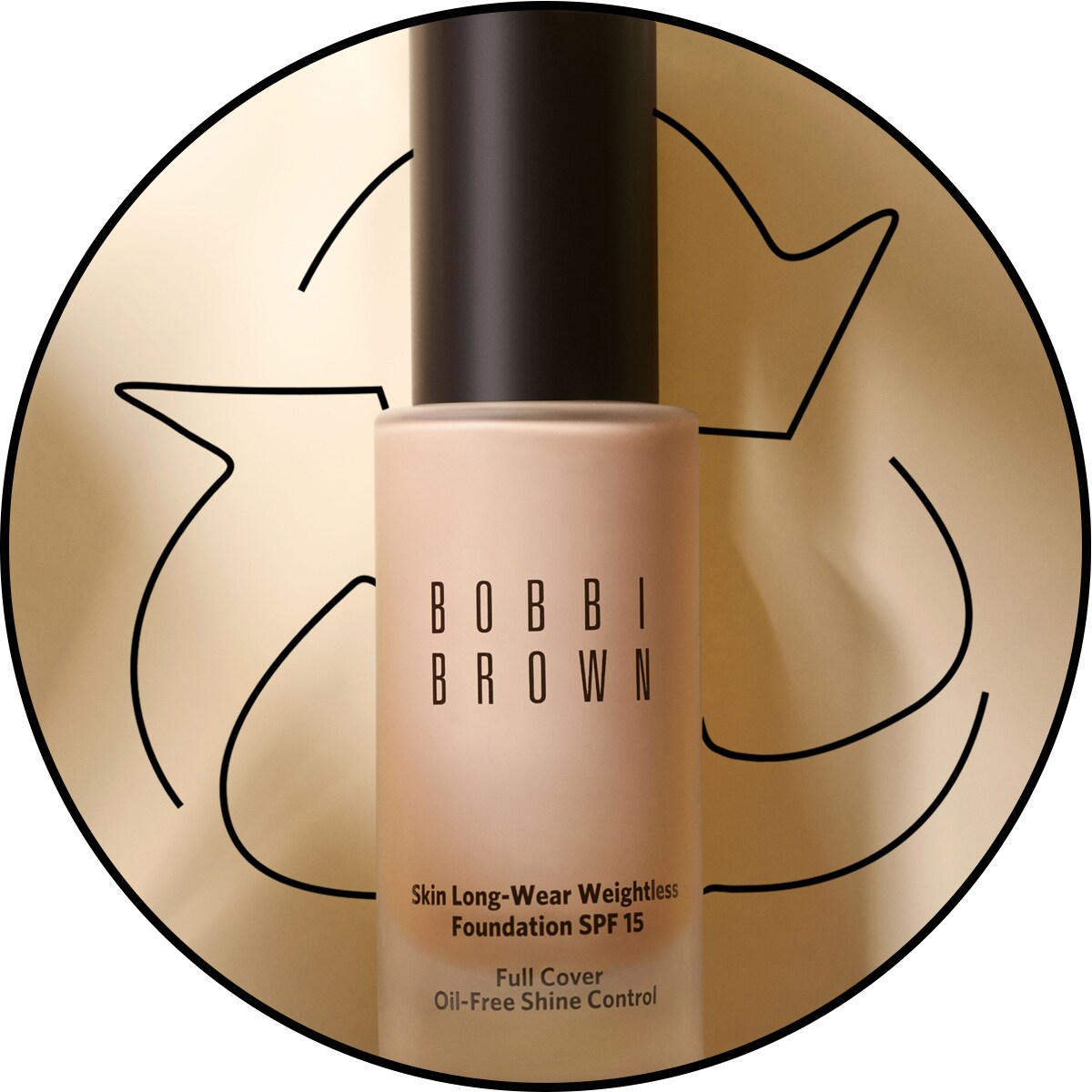 ONLINE PACKAGING

Change comes from within
We've replaced the shredded paper in our online deliveries with 100% biodegradable Eco Flo. These superior quality GM-free starch chips have proved to be the best eco-friendly alternative to polystyrene packing products, which are highly flammable, damaging for the ozone layer and also one of the main contributors to waste clogging up our oceans. In contrast, Eco Flo uses 65% less energy to produce, dissolves if you put it in water or will happily biodegrade in a compost bin.

Paper not plastic
Our online orders arrive in 100% recyclable paper-based Manila bags. These bags use honeycomb padding, where the paper lining is cut to provide a cosy, protective cushioning to keep your products safe as they travel through the post. And because it's all made from paper, it's completely recyclable and fully biodegradable.

Better boxes
All our packaging boxes for online orders are 100% recyclable. The material that we use is 70% recycled corrugated cardboard and from FSC certified suppliers. The film covering is linear low-density polyethylene – but as it only constitutes 1.5% of the total pack weight, it means the packaging is classified as 100% recyclable under EN643 regulation.

Gift Wrapping
Our gift wrap is currently not recyclable due its foil contents, but we'll be working on getting this right as soon as we can.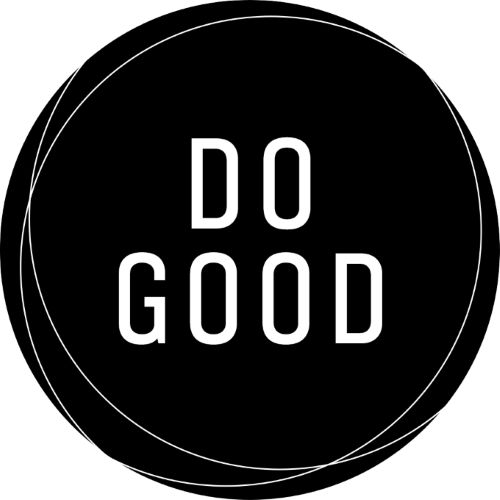 IN-STORE RECYCLING PROGRAMME

Leave the box behind
We've partnered with WasteCare to create a new recycling scheme in our standalone stores. We now have WasteCare recycling bins by the tills, which means you can remove your product from its packaging then and there, along with any packaging from online purchases and we'll send it off to be shredded and turned back into paper. We take care of all of it.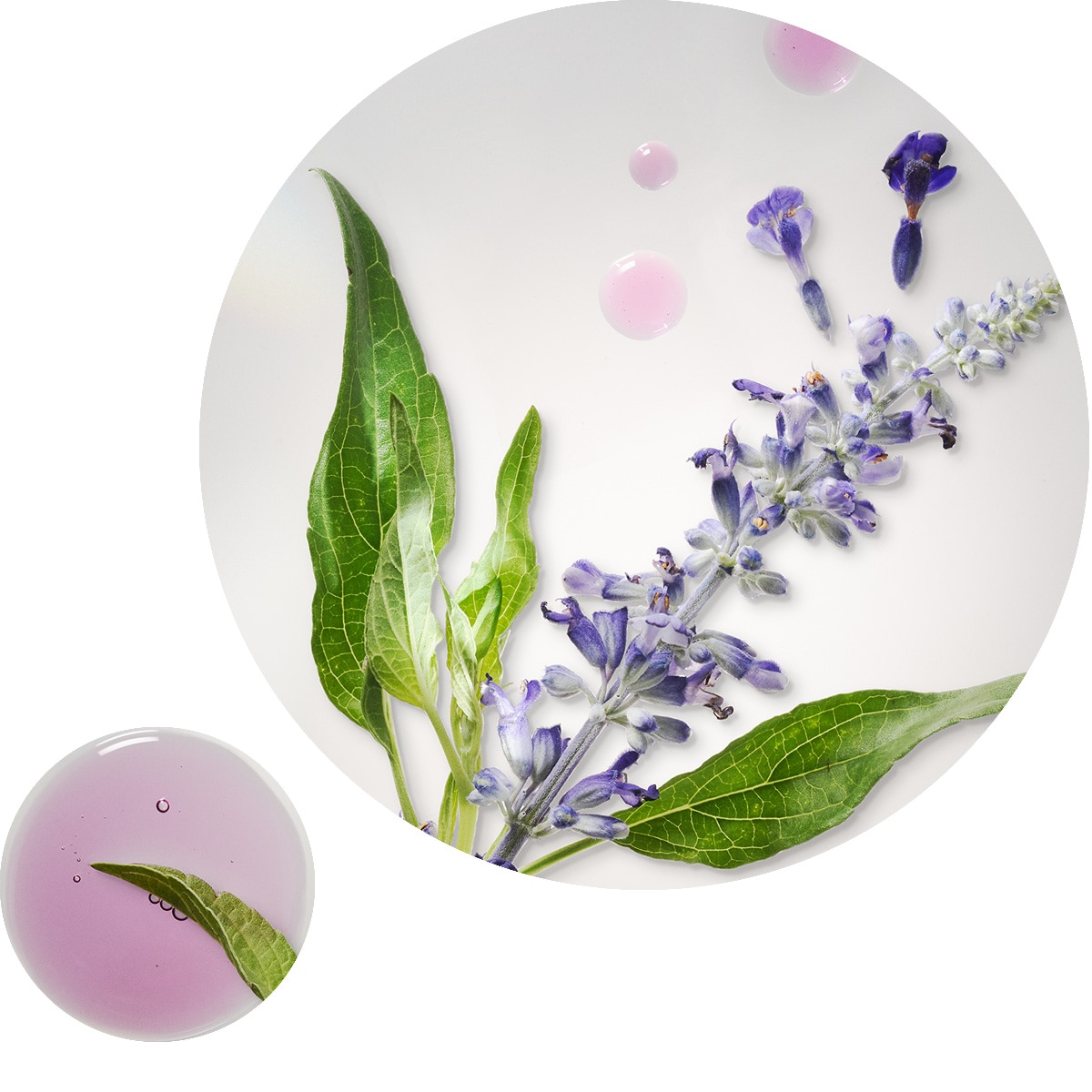 We source skin-loving ingredients that keep you fresh and glowing.
Our formulas are meticulously crafted to be safe, non-irritating,
and uncompromising in performance, wear, and care.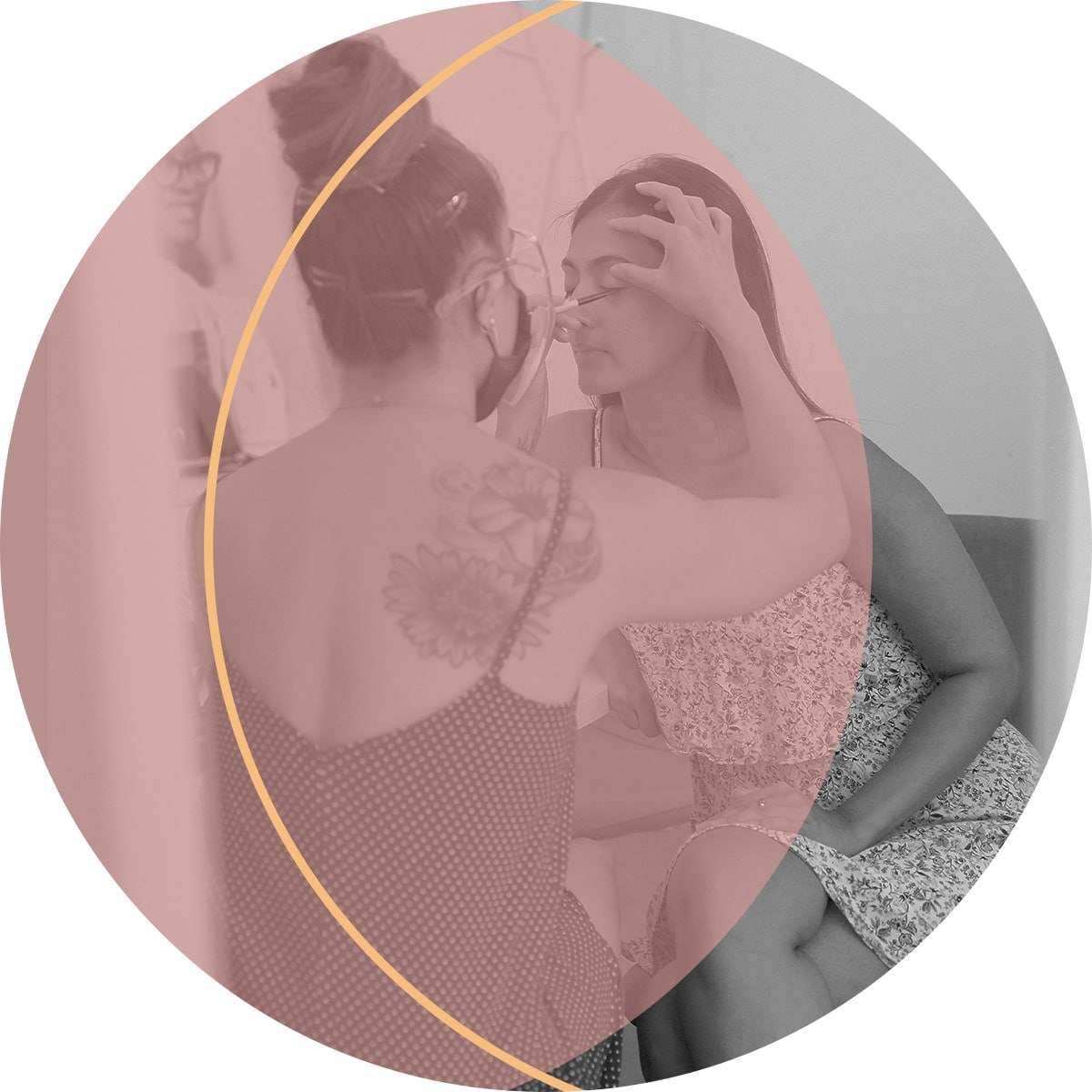 Helping to empower unemployed women to enter the workforce by harnessing the power of clothing, coaching and confidence; read about our Smart Works Charity x Pretty Powerful partnership.