PRO TEAM EVENTS
Meet the Bobbi Brown Pro Team as they bring our signature tips, techniques and professional expertise to life.
Each event is led by Bobbi Brown's top Makeup Artists, and includes a How To, Q&A session and hands-on makeup application.*
*Event dates are subject to change. We advise that you contact the relevant store directly to confirm your booking.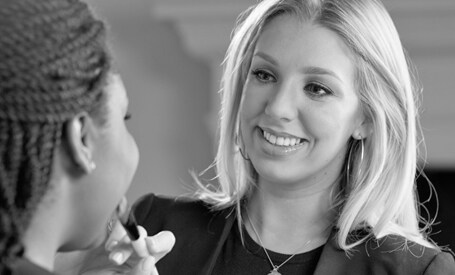 Amy Conway
Bobbi Brown Pro Artist
| | |
| --- | --- |
| 8 December | John Lewis, Southampton |
| 12 December | House of Fraser, Cheltenham |
| 13 December | Selfridges, Trafford |
| 15 December | Selfridges, Birmingham |
| 21 December | The Studio, Covent Garden |
| 22 December | Selfridges, Birmingham |
Show Dates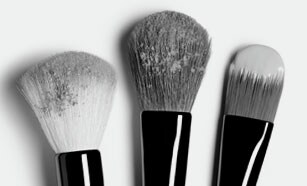 Lampros Faslis
Bobbi Brown Pro Artist
| | |
| --- | --- |
| 1 December | John Lewis, Birmingham |
| 5 December | Selfridges, Trafford |
| 6 December | John Lewis, Trafford Park |
| 8 December | House of Fraser, Richmond |
| 12 December | The Studio, Brighton |
| 13 December | Selfridges, Trafford |
| 14 December | House of Fraser, Bluewater |
| 20 December | The Studio, Marlborough |
| 21 December | House of Fraser, Victoria |
| 22 December | Fenwick, London |
Show Dates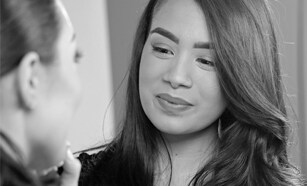 Zara Findlay
Bobbi Brown Pro Artist
| | |
| --- | --- |
| 4 December | Selfridges, Bond Street |
| 5 December | John Lewis, Kingston |
| 6 December | The Studio, Canary Wharf |
| 7 December | House of Fraser, City |
| 8 December | The Studio, Oxford |
| 12 December | House of Fraser, Dundrum |
| 13 December | Selfridges, Trafford |
| 14 December | House of Fraser, White City |
| 15 December | Selfridges, Birmingham |
| 19 December | John Lewis, Reading |
| 20 December | The Studio, Windsor |
| 21 December | John Lewis, Oxford Street |
Show Dates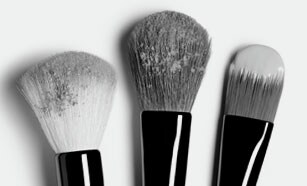 Adeola Gboyega
Bobbi Brown Pro Artist
| | |
| --- | --- |
| 1 December | Selfridges, Birmingham |
| 8 December | John Lewis, Aberdeen |
| 13 December | John Lewis, Exeter |
| 14 December | House of Fraser, Victoria |
| 15 December | Selfridges, Birmingham |
| 19 December | John Lewis, Brent Cross |
| 20 December | The Studio, Bromley |
| 21 December | Selfridges, Bond Street |
| 22 December | John Lewis, Milton Keynes |
Show Dates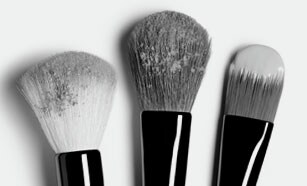 Aimee Morrison
Bobbi Brown Pro Artist
| | |
| --- | --- |
| 1 December | Selfridges, Exchange |
| 5 December | Fenwick, Newcastle |
| 7 December | House of Fraser, Belfast |
| 8 December | Brown Thomas, Dublin |
| 14 December | Frasers, Glasgow |
| 20 December | Debenhams, Silverburn |
| 21 December | The Studio, Edinburgh |
| 22 December | Selfridges, Birmingham |
Show Dates
AMALIE RUSSELL
Bobbi Brown Featured Artist
| | |
| --- | --- |
| December | The Studio Covent Garden |
Show Dates