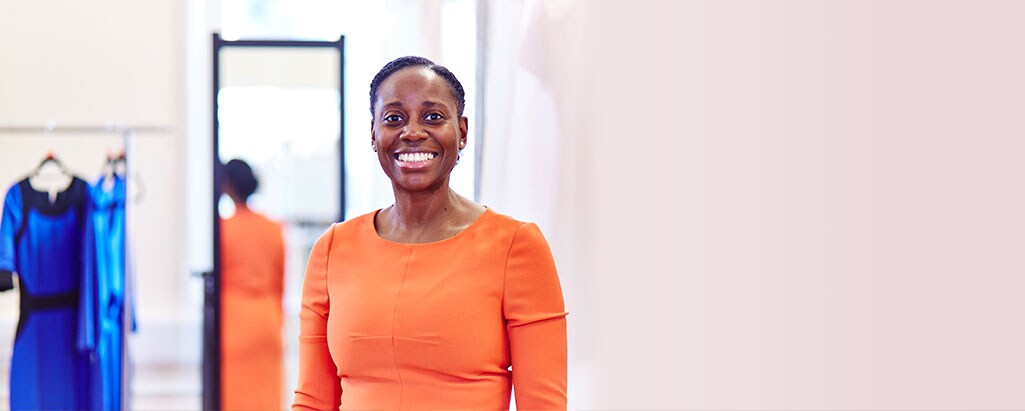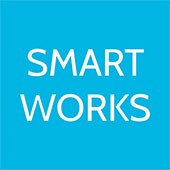 We are proud to support Smart Works,
a UK charity that gives high quality interview
clothes, styling advice and interview training
to out-of-work women on low incomes.
HOW TO GIVE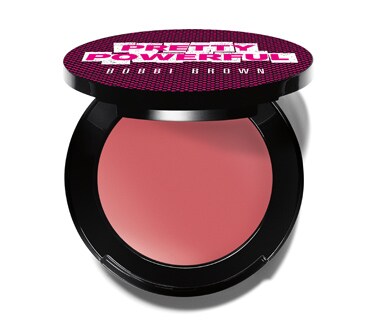 1. Buy Pretty Powerful Pot Rouge
Beauty with purpose – our best-selling, multi-tasking formula in the limited edition shade "Pretty Powerful III" delivers the perfect, natural tint to lips and cheeks. For each Pretty Powerful Pot Rouge sold in the United Kingdom, the full RRP less VAT will be donated to Smart Works.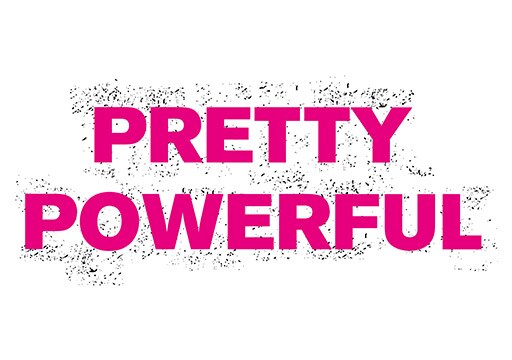 2. DONATE AT CHECKOUT
Every time you place an order, you can support Smart Works by adding a £1, £3 or £5 donation at checkout. Your donation will help women back into employment across the UK, by allowing them to look and feel confident, empowered and successful – truly a gift that keeps on giving.
About the Pretty Powerful Campaign for Women & Girls
Founded in 2013 by Bobbi Brown Cosmetics, the Pretty Powerful Campaign for Women & Girls partners with organizations that make education and learning accessible to women and girls on a global level.
#PRETTYPOWERFUL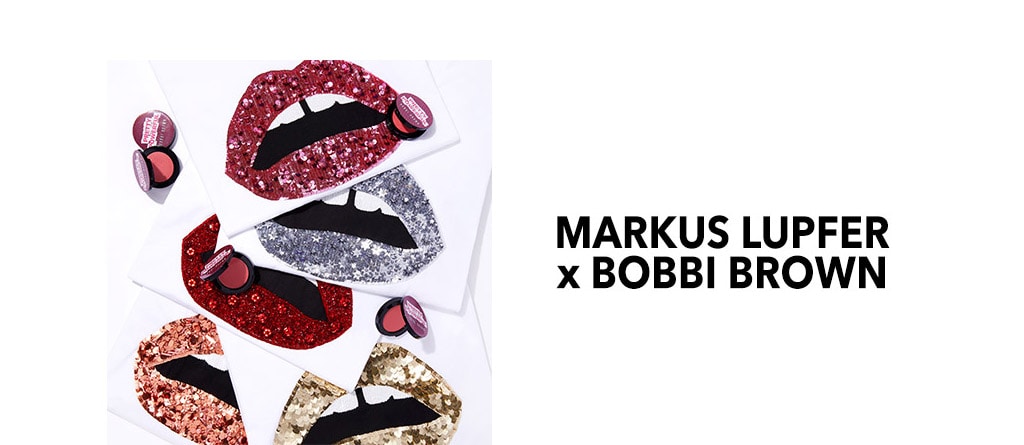 To celebrate International Women's Day 2018 we have teamed up with Markus Lupfer, to partner with five Pretty Powerful women who inspired a limited edition signature Lara Lip T-Shirt exclusively available on markuslupfer.com.
All proceeds (less VAT) will be donated to Smarts Work Charity. Available from 8th March 2018.
SHOP NOW