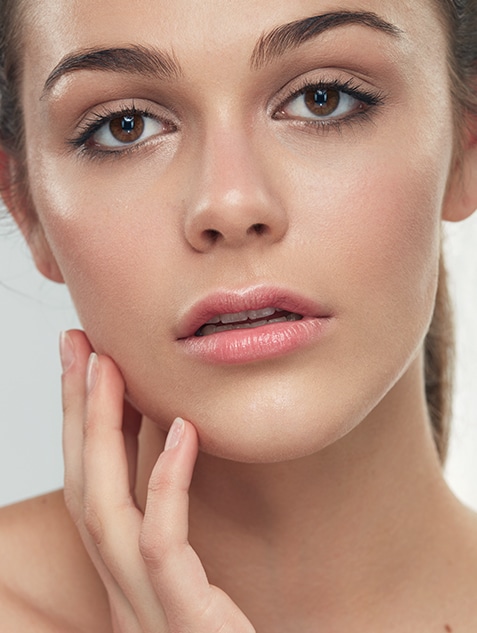 Get the Perfect Glow
From lit-from-within radiance to high wattage sheen, get the lowdown on all the ways you can get glowing.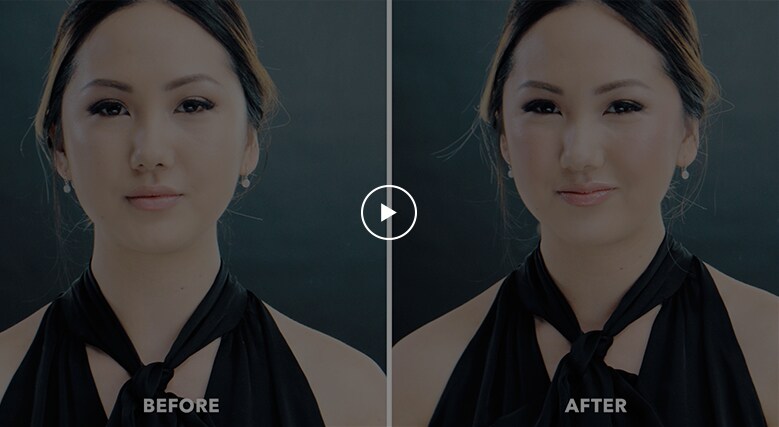 How To: Highlight & Glow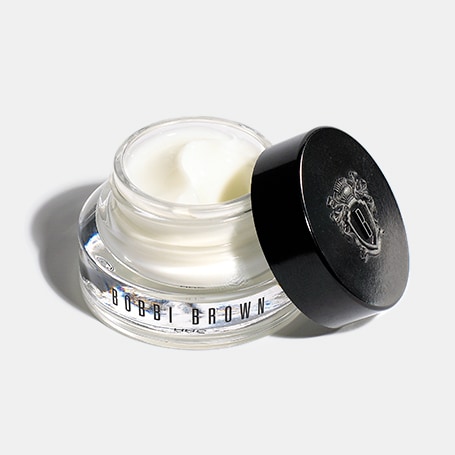 SKINCARE IS ESSENTIAL FOR GLOWING SKIN. Begin with an exfoliator to gently slough off dull surface cells, then moisturise skin to plump it up and create a smoother, more light-reflective surface.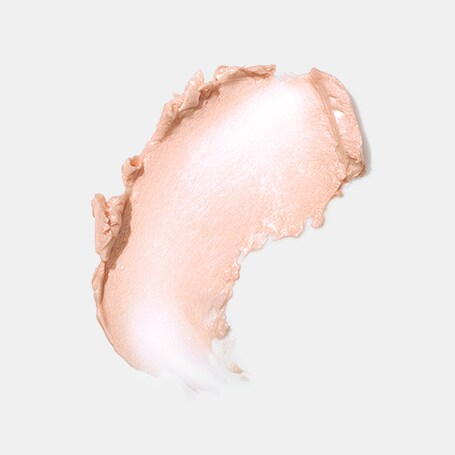 CREATE A SUBTLE GLOW with an illuminating moisture balm layered underneath your tinted moisturiser or foundation; use a skin tone correct illuminating powder to set your makeup; or pat a soothing balm or face oil on your cheeks after your makeup is done.
Radiance-boosting moisturiser More Info
£45.00 £46.00 £15.33 /10ml
£45.00 £46.00 £15.33 /10ml
YOUR MATCH
Medium to Dark Tint
Sheer, ultra-light coverage More Info
£34.00 £6.80 /10ml
£34.00 £6.80 /10ml
Translucent, glow-boosting powder More Info
£43.00 £44.00 £66.67 /10g
£43.00 £44.00 £66.67 /10g
Silky, fast-absorbing face oil More Info
£47.50 £15.83 /10ml
£47.50 £15.83 /10ml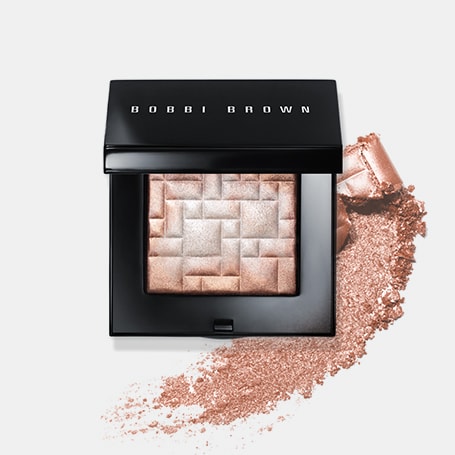 FOR A HIGH-IMPACT GLOW, layer a highlighting powder over your blush. Apply it high on the cheekbones, pressing it onto the skin for a denser application of product. Lightly sweep down the bridge of nose and on the cupid's bow.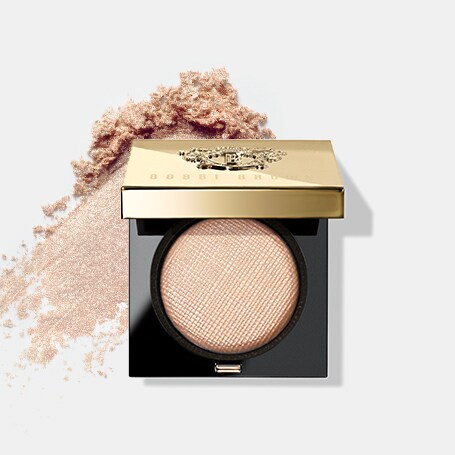 HIGHLIGHT EYES with a shimmery, light-reflective shadow dusted across the lid and under the browbone. To really make eyes shine, apply a touch of shadow at the inner corner of the eye and lightly along the lower lashline.