Vitamin-Enriched Lunch
with Elizabeth Olsen
Our brand ambassador helped kick off Day 2 of our #ConfidentBeauty in NYC event,
where influencers gathered to discuss beauty truths and good-for-you skincare ingredients,
starring our top-rated Vitamin Enriched Face Base.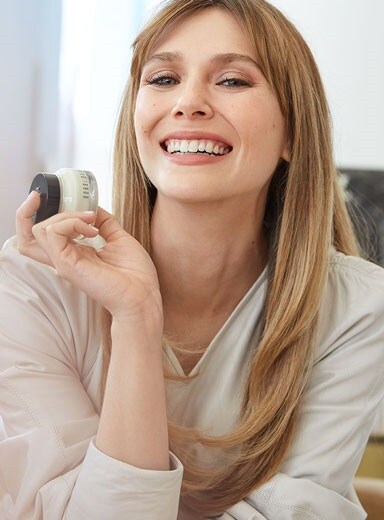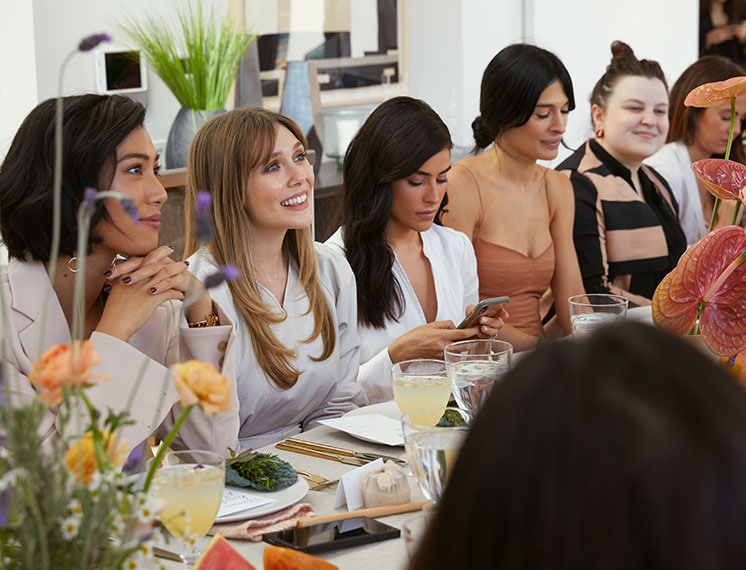 Influencers from around the globe joined Elizabeth Olsen in Soho for a Confident Beauty Q&A, curated lunch and an interactive discussion about our skin-loving Vitamin Enriched Face Base.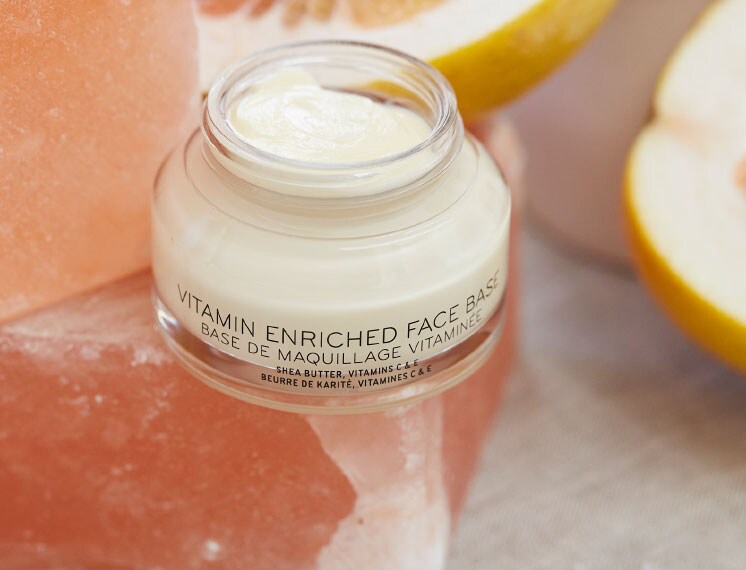 Our Vitamin Enriched Face Base combines the moisturising power of shea butter and vitamins B, C and E with the light scent of grapefruit and geranium.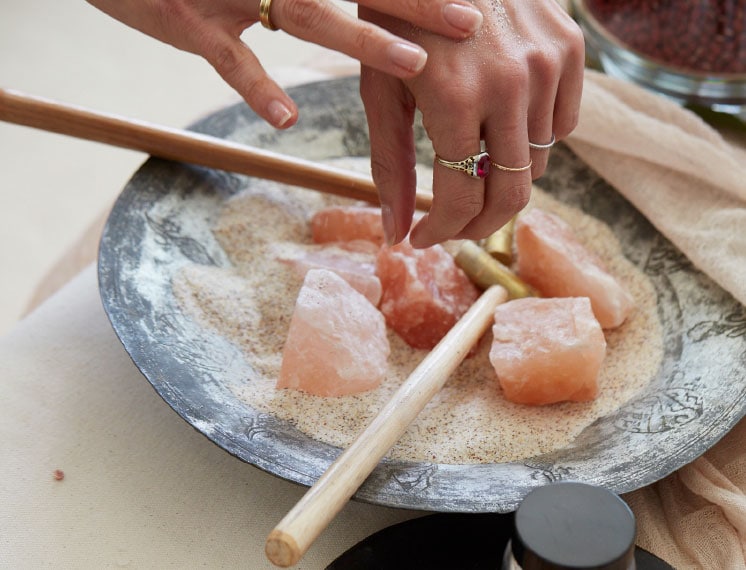 A natural exfoliator we love: our Buffing Grains, formulated with Japanese adzuki bean powder to help remove dry patches.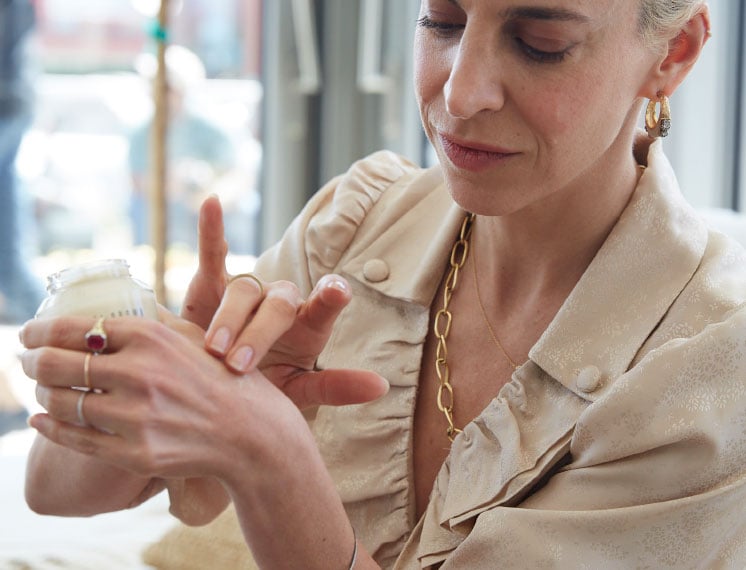 "Vitamin Enriched Face Base makes the skin feels super hydrated, plumped and soft—but not greasy in any way." – Romy Soleimani, Makeup Artist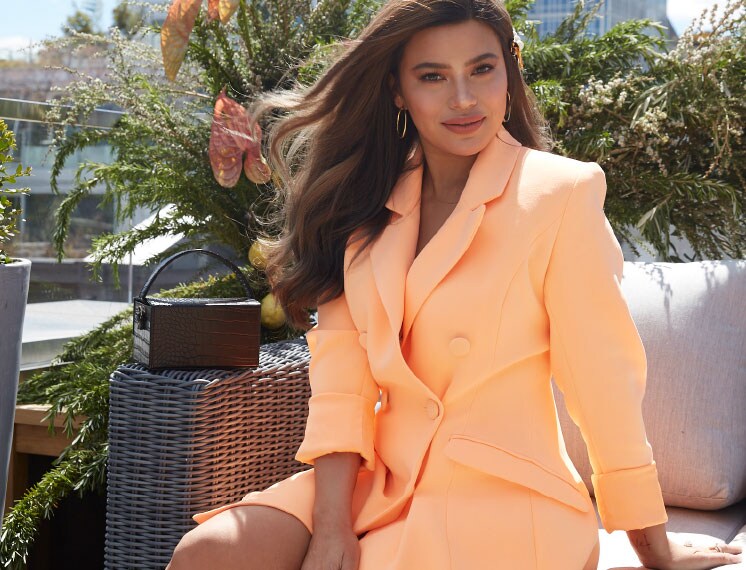 Taking in the skyline views from Soho.
Multitasking, moisturizing primer More Info
£46.50 £9.30 /10ml
£46.50 £9.30 /10ml
YOUR MATCH
Natural Tan
Our #1 Foundation
16-hour, breathable, natural matte coverage More Info
£35.00 £11.67 /10ml
£35.00 £11.67 /10ml
Beauty P.O.V.
Elizabeth shares her Bobbi Brown favorites and top makeup tips—and reveals what true beauty means to her.