Perfect your regimen and prep for flawless makeup with our go-to guide.
Eye Care
The right eye cream can instantly wake up your look by
hydrating, smoothing and brightening.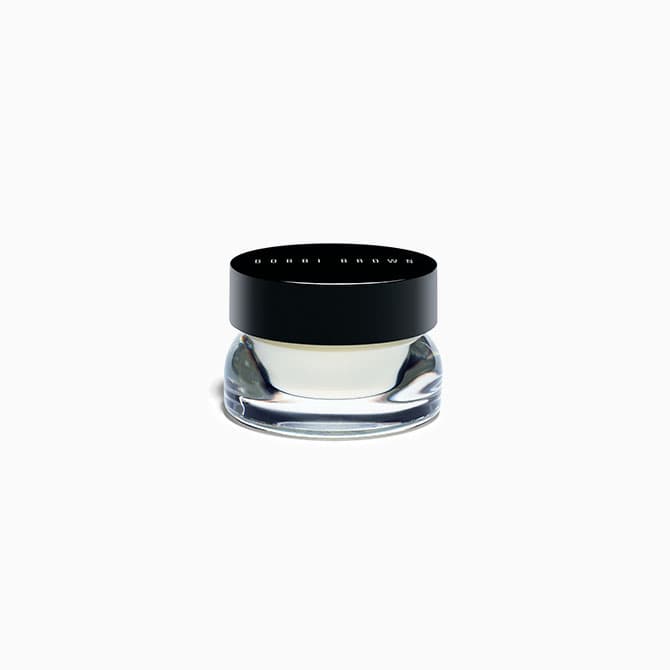 Lines, dark circles and puffiness
Rich concentrate targets lines, dark circles and puffiness and visibly brightens skin.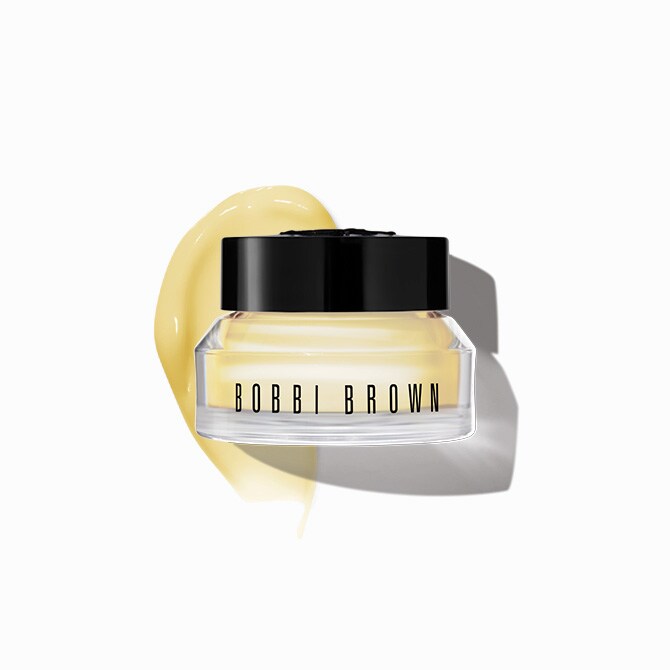 Nourishes & primes undereyes in one step.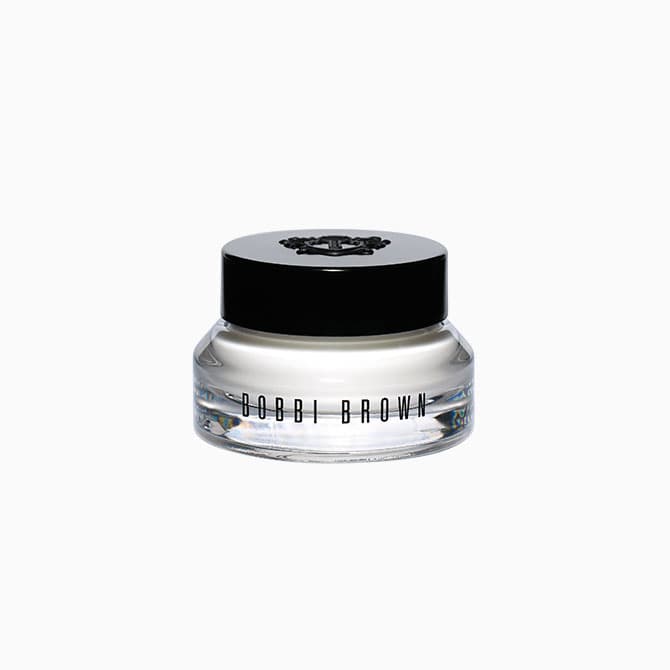 Hydrates, refreshes and smooths undereye for makeup application.
SPF
The most essential part of your skincare regimen
for a healthy, youthful look.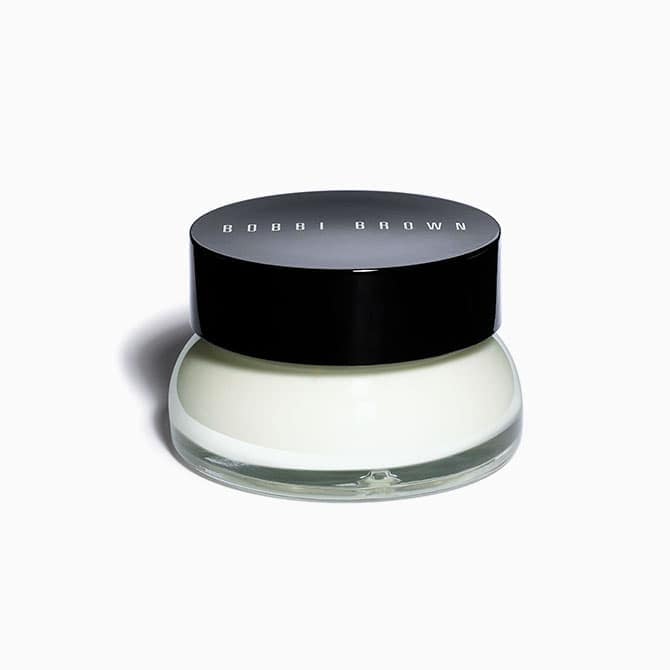 Extra Repair Moisturizing
Balm SPF 25
Rich emollient balm protects skin and plumps with nourishing moisture.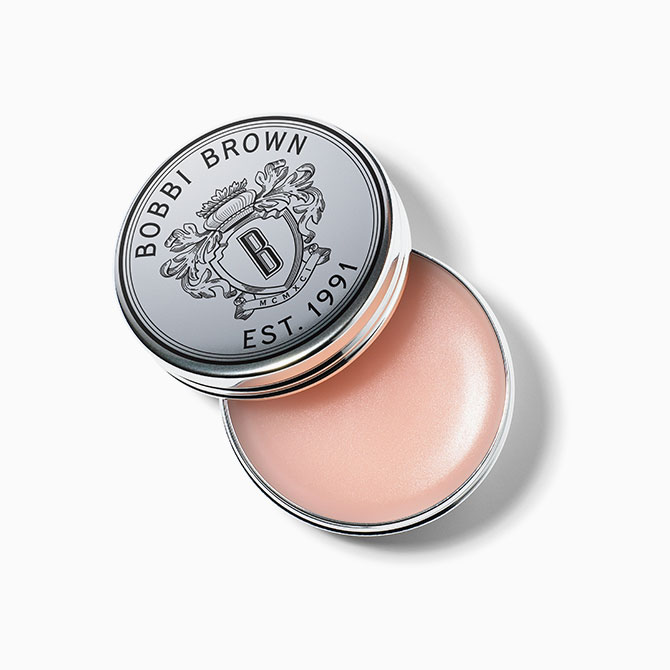 Avocado, olive, and wheat germ oils help create a protective layer. Beeswax and Aloe Vera help lips feel smoothed and soothed.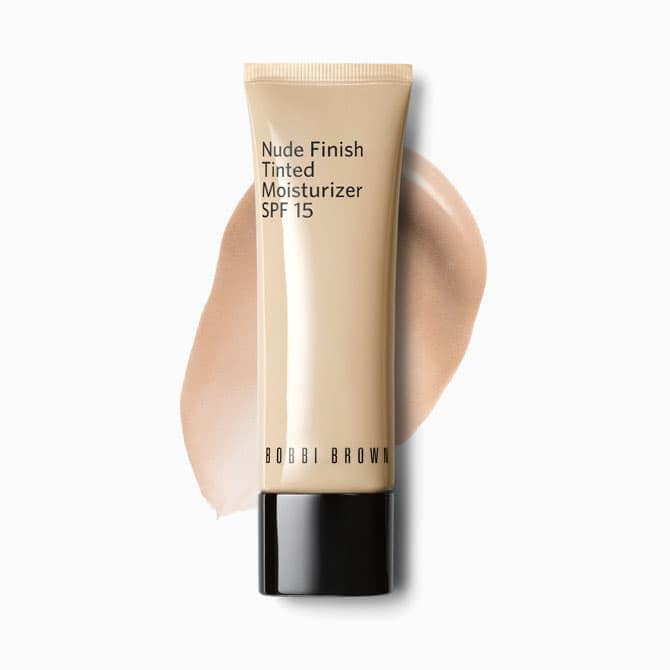 Nude Finish Tinted
Moisturizer SPF 15
Lightweight, protective formula covers redness and unevenness as it hydrates.
Serums &
Treatments
Targeted treatments layer seamlessly with your skincare
for a healthier-looking complexion.
cleansers
& toners
Where your beauty routine begins and ends—with fresh, glowing skin.
Masks
Nourishing, purifying formulas for when skin needs some extra TLC.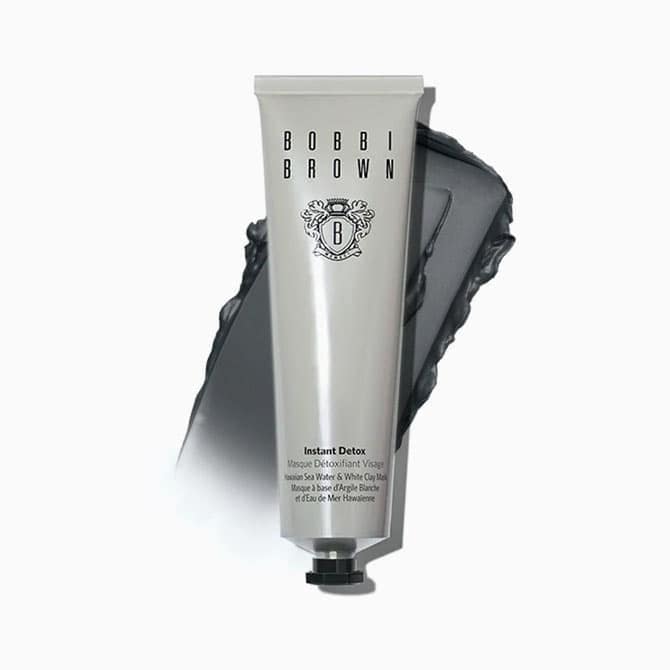 Deep-cleaning clay mask unclogs pores and purifies.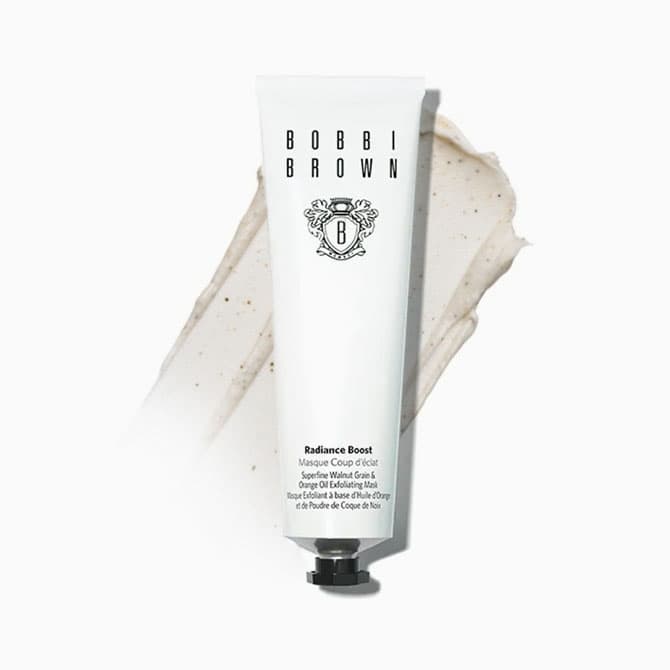 Superfine walnut grains gently exfoliate, revealing smooth, glowing skin.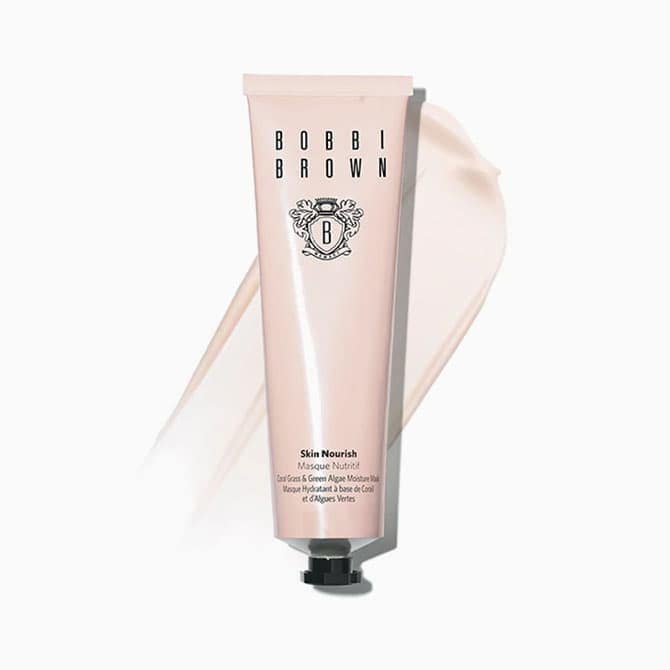 Sodium hyaluronate and coral grass hydrate, soften and replenish.