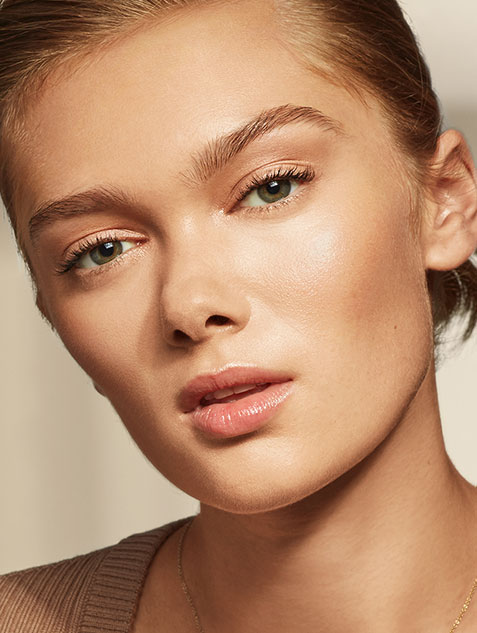 Look Less Tired
Instantly energize your look with bright eyes and radiant skin.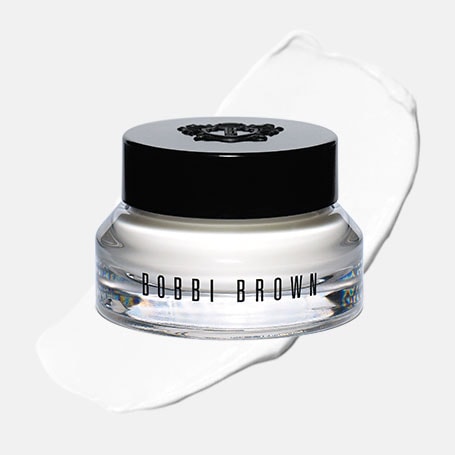 STEP 1
After cleansing, gently pat Hydrating Eye Cream onto undereye area, then smooth Hydrating Gel Cream onto skin. Layer with Extra Illuminating Moisture Balm (used here in Pink Glow).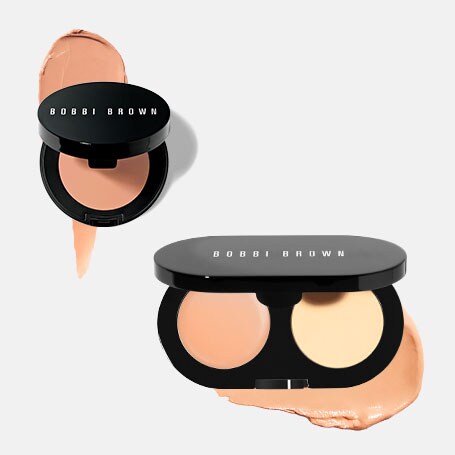 STEP 2
Apply Corrector (used here in Light Bisque) to undereye area, focusing on areas of discoloration, then blend with the Concealer Blending Brush. Follow with concealer from the Creamy Concealer Kit (used here in Warm Ivory) and apply to the entire undereye area up to the lashline, tapping to blend. Set with a dusting of pressed powder from the kit.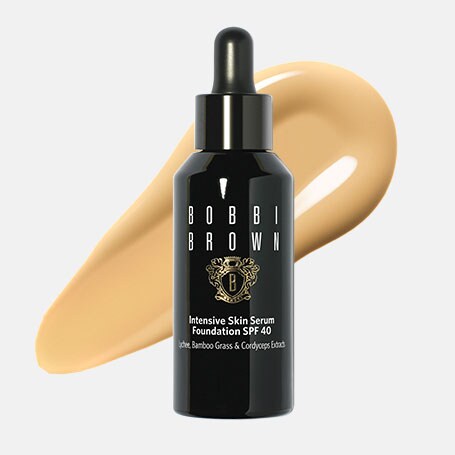 STEP 3
Using the Foundation Brush, apply Intensive Skin Serum Foundation (used here in Warm Ivory) onto skin.
£34.00
Expertly angled face brush More Info
£34.00
£32.00 £10.67 /10ml
16-hour, full-coverage matte formula More Info
£32.00 £10.67 /10ml
YOUR MATCH
Warm Beige (3.5)
£32.00 £35.56 /10g
Medium to full skin-like coverage More Info
£32.00 £35.56 /10g
£33.00
Flawless, HD finish face blender More Info
£33.00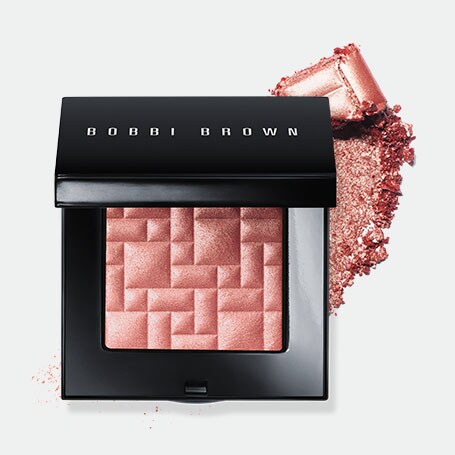 STEP 4
Using the Sheer Powder Brush, apply Retouching Loose Powder in Pink to the cheekbones, then dust Highlighting Powder (used here in Sunset Glow) onto the high points of the face with the Face Blender Brush.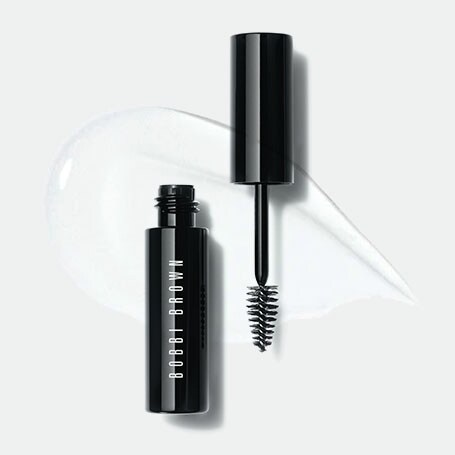 STEP 5
Using the Perfectly Defined Long-Wear Brow Pencil, brush through the hairs with the spoolie end, then fill in sparse areas with the pencil end (used here in Blonde) comb through with the Waterproof Brow Shaper to set.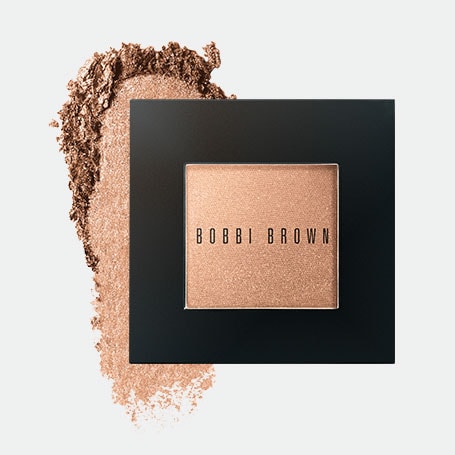 STEP 6
Using the Angle Eye Shadow Brush, sweep Metallic Eye Shadow in Champagne Quartz onto lids, then blend Eye Shadow in Antique Rose into creases. Brush on a few coats of Smokey Eye Mascara.