See All Makeup Lessons

Instant Pretty
Makeup Moments with Bobbi & Kate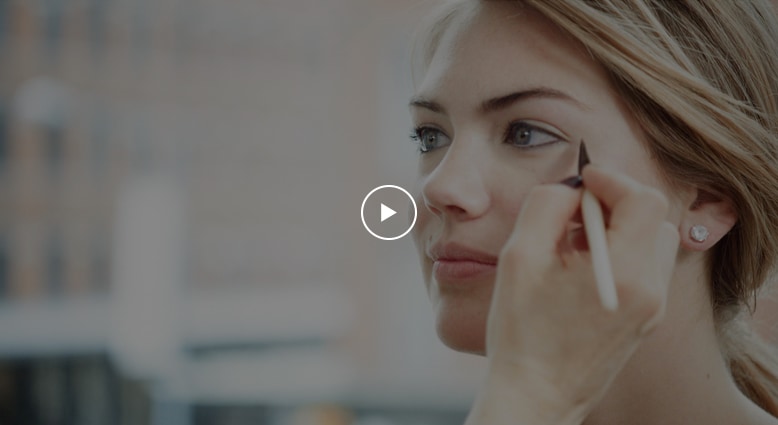 Instant Pretty with Kate Upton
What makes you feel confident? Kate Upton shares her personal beauty story and talks about what makes her feel pretty powerful. She shows you how to add a pretty pop of color to cheeks and lips, plus perfect definition for standout eyes. Think super simple and totally gorgeous.

Perfect Skin
Makeup Moments with Bobbi & Kate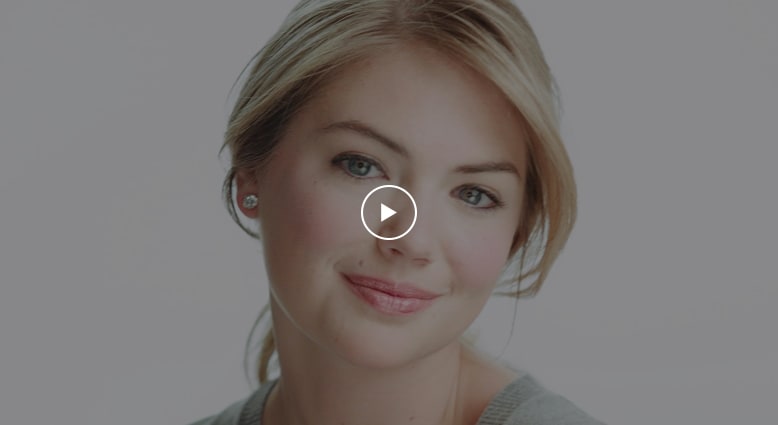 Secret to Perfect Skin with Kate Upton
What's the secret to perfect skin? Let Bobbi show you. Bobbi Brown and Kate Upton demonstrate techniques for achieving flawless skin that's perfectly primed for makeup. Learn how to apply moisturizer, Corrector and Concealer, and foundation to create the perfect nude canvas.