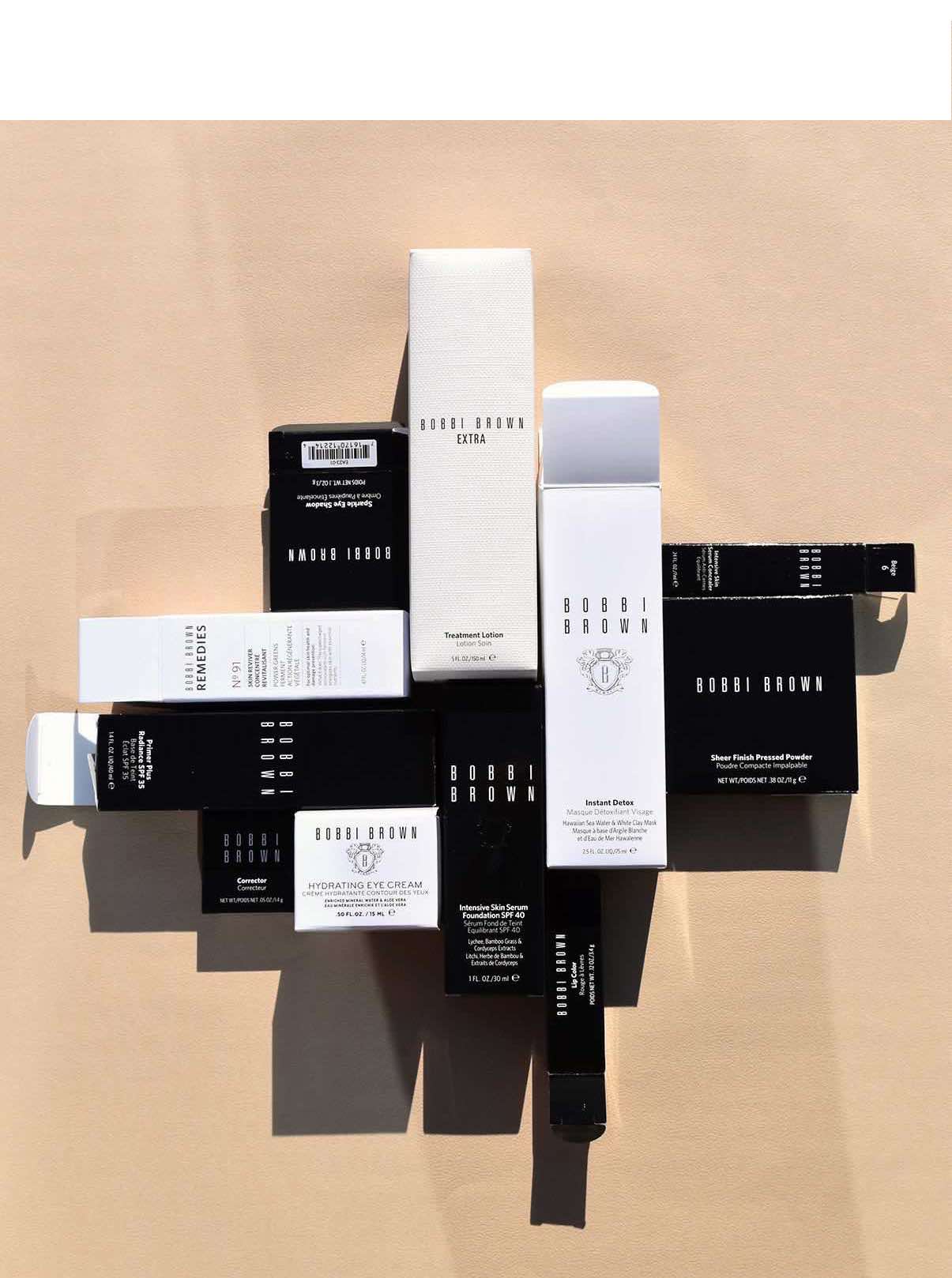 Millions of cartons end up in landfill sites every year. That's why we've been working behind the scenes to come up with a good way of reducing waste.

The great news: we've partnered with WasteCare to help you recycle your Bobbi Brown packaging; see how you can help below!

We know there's still a long way to go within the Beauty Industry to become more sustainable. This partnership with WasteCare is our first step towards being more sustainable.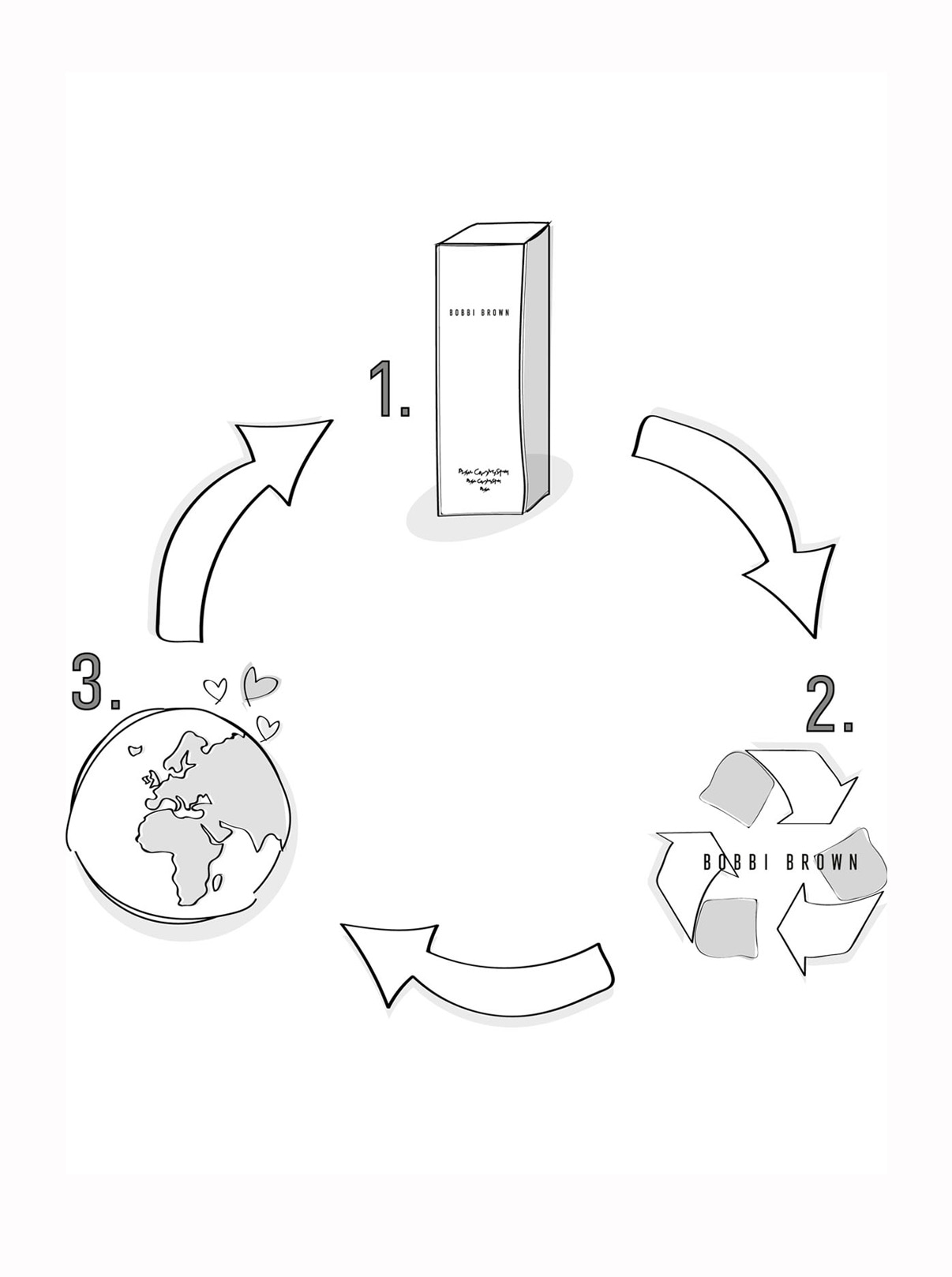 STEP 1
Opt to remove the cartons from your purchases at till point.

STEP 2
Put your Bobbi Brown cartons into our Wastecare recycling bins at your nearest Bobbi Brown stand-alone store. Cartons from online orders are welcome here too!

STEP 3
Bobbi Brown will send these cartons off to be shredded and turned into paper across the UK!