what's your beauty truth?
I have no single
definition.
-Ni Ni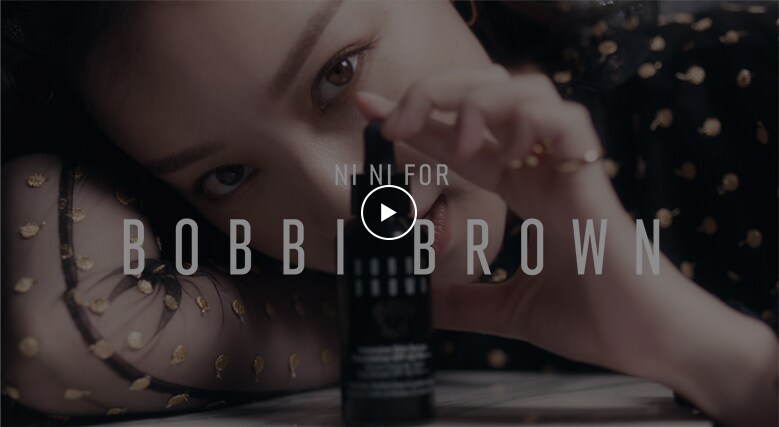 Taking care of my skin is a priority, and the nourishing ingredients in Intensive Skin Serum Foundation keep my skin glowing and feeling energized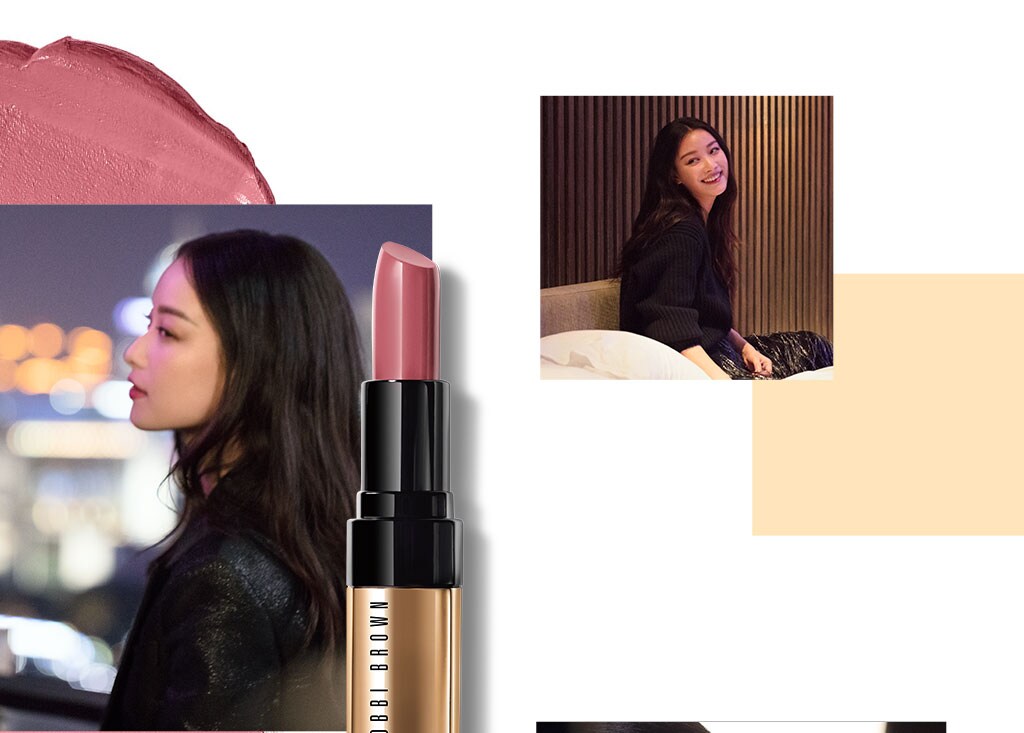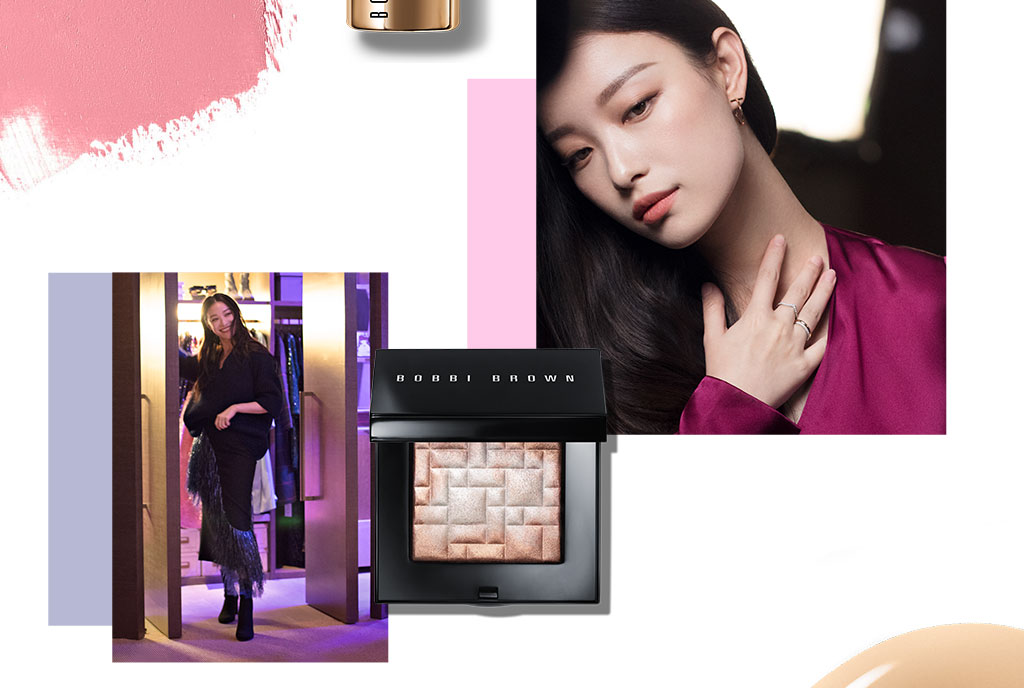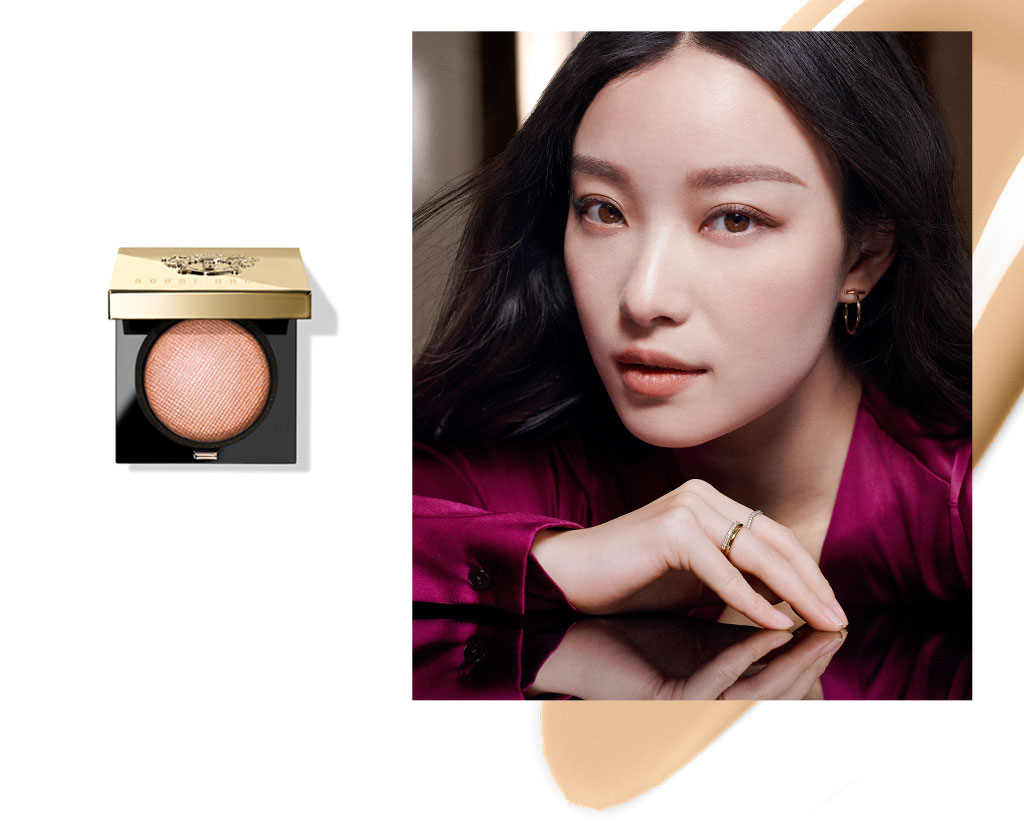 I feel the most beautiful when I'm being myself.
No one can define
you unless you
let them.
Luxe Lip Color £28.00
in Soft Berry
Highlighting Powder - Pink Glow £36.00
Luxe Eye Shadow £27.00
in Melting Point
Beauty P.O.V.
Ni Ni shares why she loves Bobbi Brown—and what makes her feel beautiful.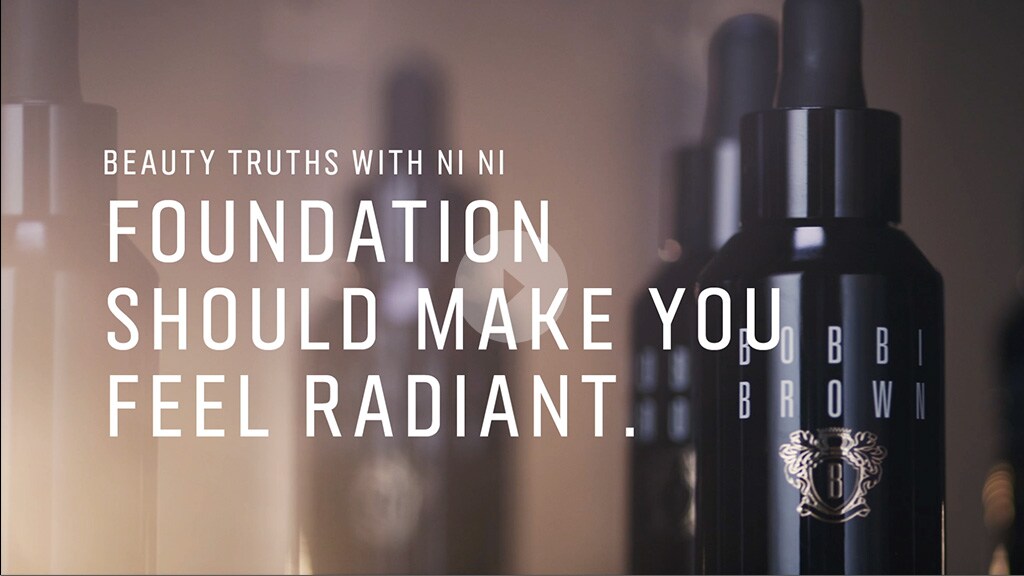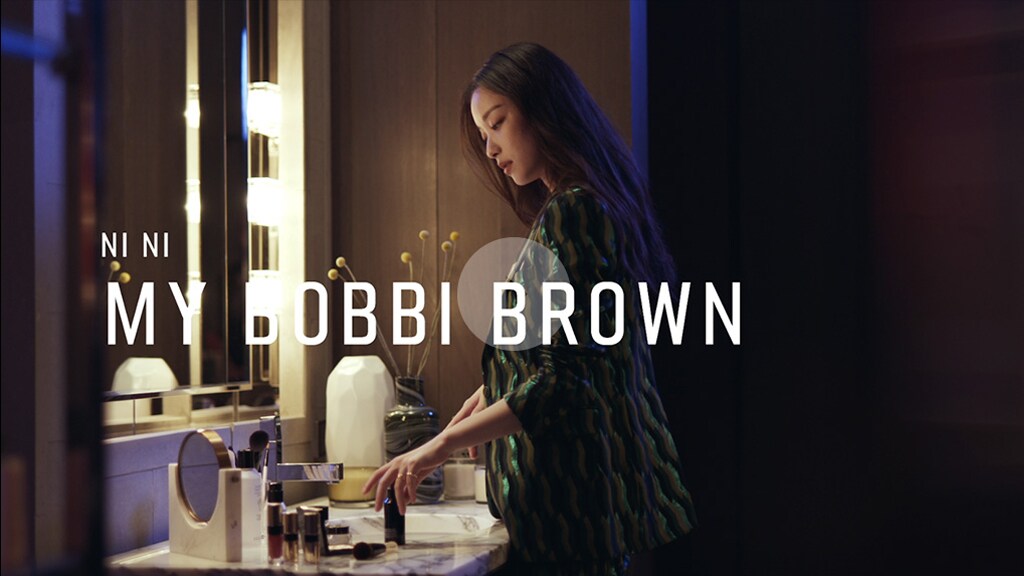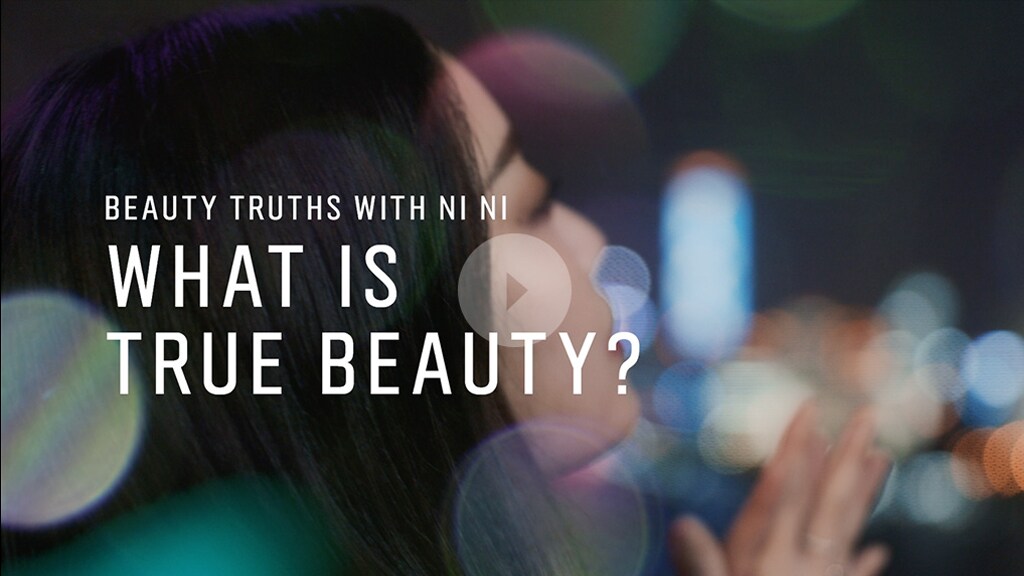 Shop The Products