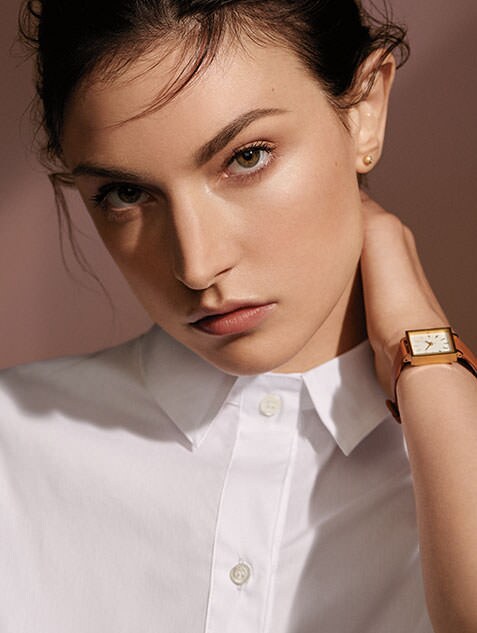 THE TOMBOY
A low-key look with a boyish edge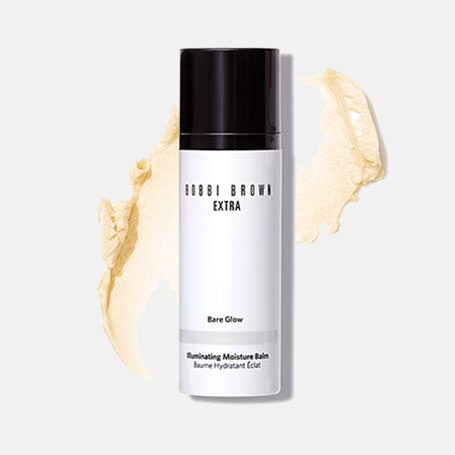 Step 1
Get a radiant base by applying Extra Illuminating Moisture Balm to the high points of the face.
Radiance-boosting moisturiser More Info
£45.00 £46.00 £15.33 /10ml
£45.00 £46.00 £15.33 /10ml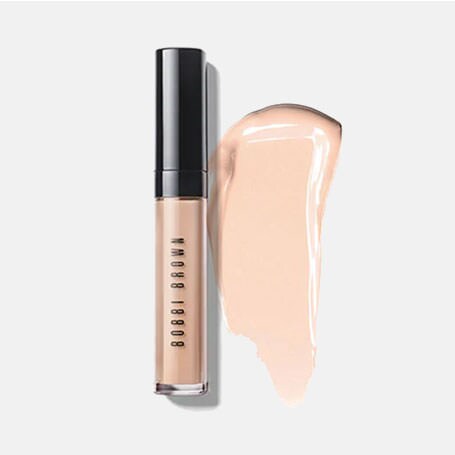 Step 2
Swipe and blend Instant Full Cover Concealer under eyes to brighten any darkness.
Undereye corrector and powder duo More Info
£27.50 £4.66 /1g
£27.50 £4.66 /1g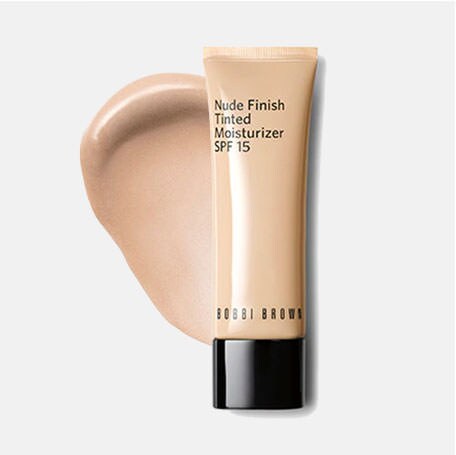 Step 3
Even out skin tone by applying Nude Finish Tinted Moisturizer at the center of the face and blending outward. Set with Retouching Loose Powder in Peach using the Sheer Powder Brush.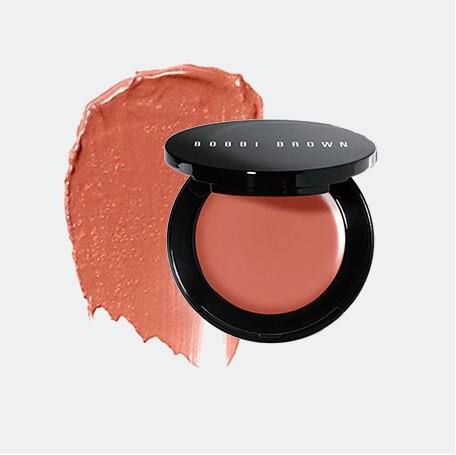 Step 4
Brush Bronzer in Stonestreet onto the high points of the face to warm up skin. Using the Foundation Brush, gently press and blend Pot Rouge for Lips & Cheeks in Powder Pink along the tops of cheekbones.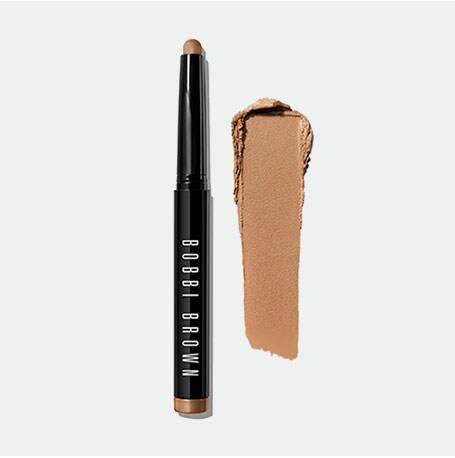 Step 5
Prep lids from lashlines to brow bones with Long-Wear Eye Base and then sweep Long-Wear Cream Shadow Stick in Taupe across lids and along lower lashlines, blending well. Define lashes with two to three coats of Smokey Eye Mascara.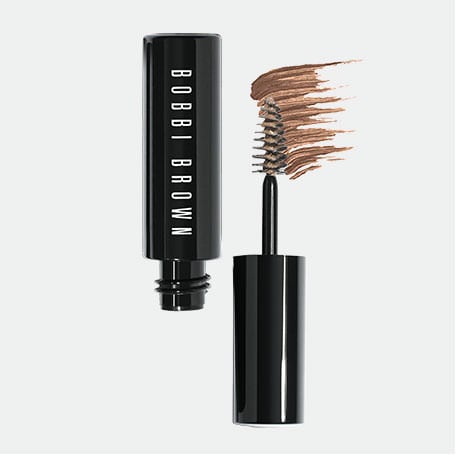 Step 6
To groom and lightly shade brows, comb through with the Natural Brow Shaper in Brunette.
Flexible and creamy brow gel More Info
£20.00 £4.76 /1ml
£20.00 £4.76 /1ml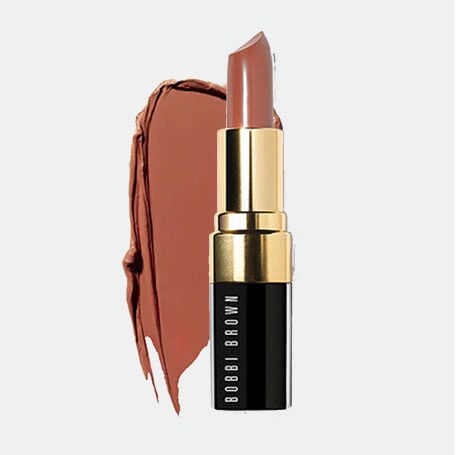 Step 7
Use fingers to press Lip Color in Beige onto lips for a natural finish.