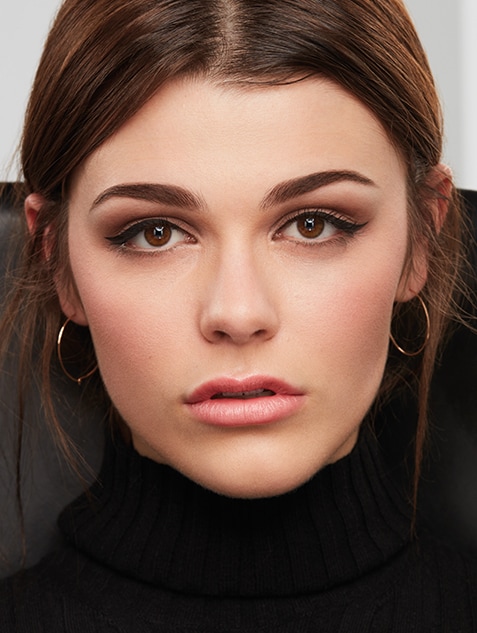 STANDOUT EYES
Smokey.Shimmery.Metallic.Matte. We've got what you need to make your eyes turn heads (with the lashes to match).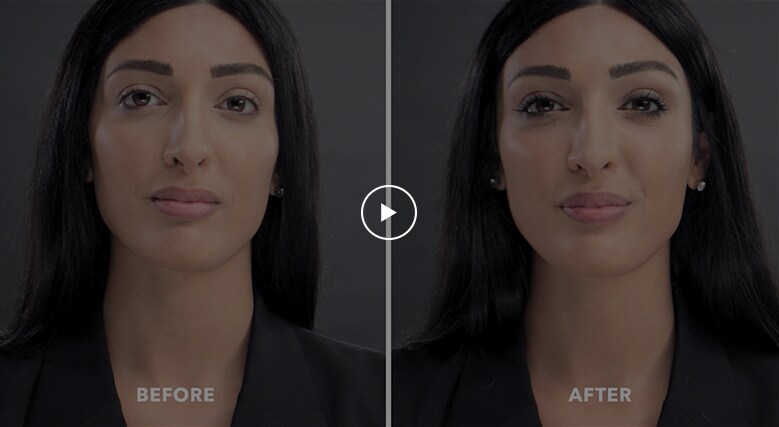 How To: Standout Eyes
Prep lids with a light base shadow applied from lashline to browbone to counteract any discoularation, brighten the eye and create a smooth canvas for other shadows to adhere to.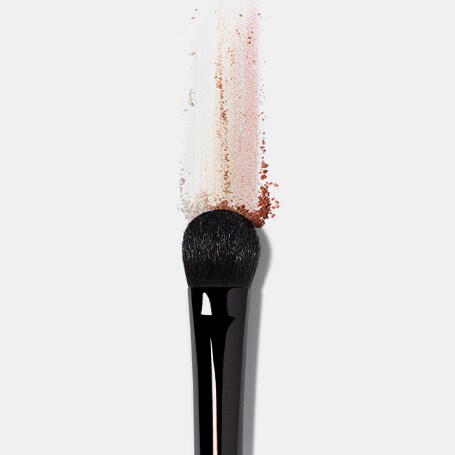 Enhance your eye shape with medium-toned shadows dusted across the lid, up to the crease; use short sweeping motions to blend and soften any visible edges along the eye socket.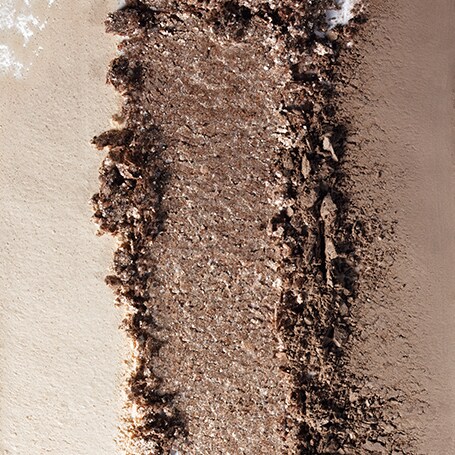 Layer different shadow finishes-matte, shimmer, metallic - for dimension. Matte shadows are your best option for the crease. To intensify any shimer or metallic shadow, layer it over a matte shadow.
£23.50 £14.69 /1g
Bold, budge-proof eye crayon More Info
£23.50 £14.69 /1g
£20.00 £20.00
Rich, high-shimmer powder shadow More Info
£20.00 £20.00
£25.50
Pearl- and glitter-flecked shadow More Info
£25.50
£20.00 £8.00 /1g
Translucent, twinkling lid colour More Info
£20.00 £8.00 /1g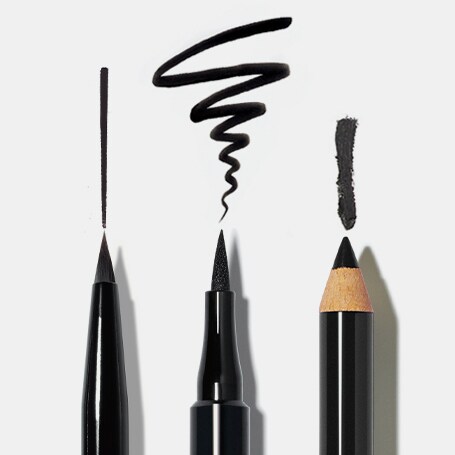 Choose eyeliner based on the effect you want. For a softer or smudgy line, use a dark powder shadow or pencil. For the most dramatic look or when you want a more graphic line, for for gel or liquid liner.
YOUR MATCH
Black Ink
Best Seller
£20.00
Precise, liquid-like gel liner More Info
£20.00
£24.50
Water-resistant, matte eyeliner More Info
£24.50
£23.50 £14.69 /1g
Bold, budge-proof eye crayon More Info
£23.50 £14.69 /1g
£20.00
Richly pigmented eyeliner pencil More Info
£20.00
£20.00
Saturated, smudge-proof pencil