How To Cover Blemishes Naturally.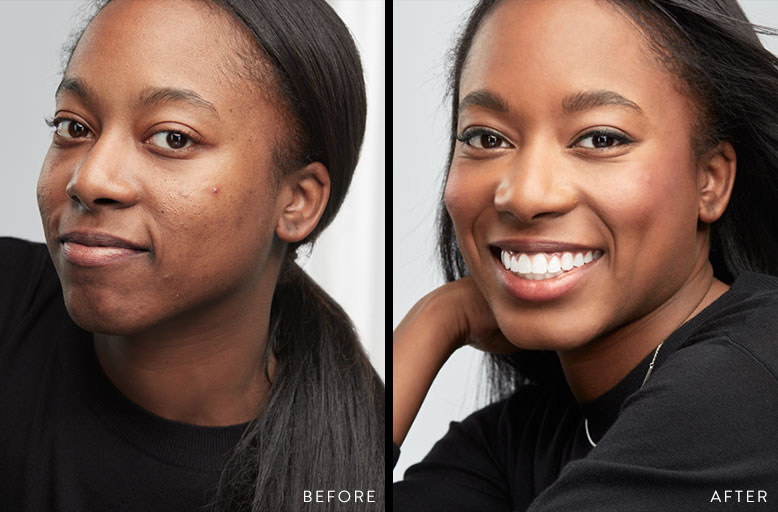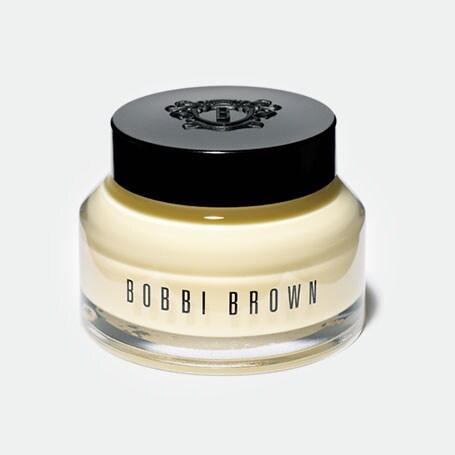 If you have oily, acne-prone skin, it can be tempting to skip moisturiser. In fact, when your skin is uneven, moisture is key—it will soften skin and help foundation glide over problem areas. Try a rich, oil-free formula like Vitamin Enriched Face Base.
£44.50 £8.90 /10ml
£44.50 £8.90 /10ml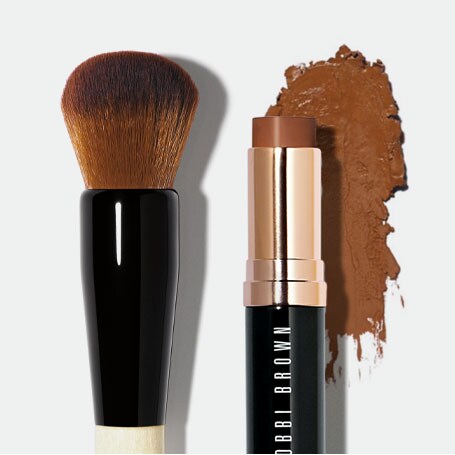 Thanks to its versatile formula, Skin Foundation Stick is ideal for uneven, combination skin. It's easy to build coverage, and Smart Technology means it adds moisture and controls oil as needed. Swipe directly on to skin and use a Foundation Brush to blend out.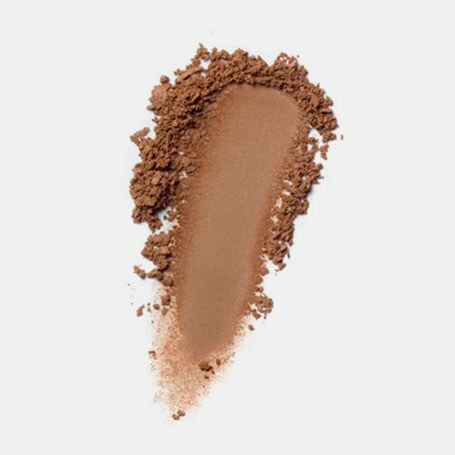 Use a Touch Up Brush to apply Skin Foundation Stick over blemishes using a stippling motion. To make the coverage last, set foundation with a light dusting of Sheer Finish Pressed Powder in your skin tone correct shade—the oil-free formula won't add heaviness.
YOUR MATCH
Warm Beige (3.5)
£32.00 £35.56 /10g
Medium to full skin-like coverage More Info
£32.00 £35.56 /10g
£27.50
Small, precise blending brush More Info
£27.50
£30.00 £30.00 £27.27 /10g
Portable, oil-absorbing powder More Info
£30.00 £30.00 £27.27 /10g
£34.00 £7.23 /1g
Precise brush for tight spots More Info
£34.00 £7.23 /1g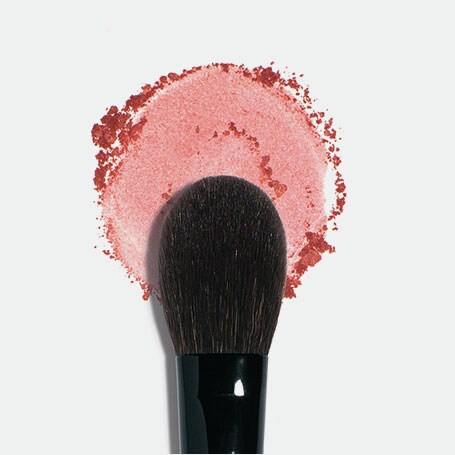 A fresh pop of colour on cheeks will help draw the eye away from problem areas. Sweep a fresh shade of Blush on the apples of the cheeks using a Blush Brush; blend back toward the hairline, then down to soften colour.