Double Lining
Bobbi's Secret to Standout Eyes
Bobbi's signature technique delivers density, depth and definition for gorgeous, standout eyes. Here's how: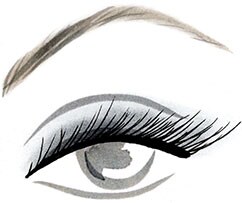 STEP 1
Eye Shadow
Use a slightly dampened Eye Liner Brush to apply a dark shade of powder shadow along the lash line in short, even strokes.
£19.50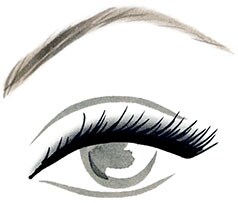 STEP 2
Long-Wear Gel Eyeliner
Using the new Ultra Precise Eye Liner Brush, re-line eyes with a complementary shade of Long-Wear Gel Eyeliner, applying liner deep into the lash line.
£19.50
Long-Wear Gel Eyeliner
Black Ink
Cobalt Ink
Violet Ink
NEW
Ultra Precise Eyeliner Brush
Lightweight and ultra-fine, lets you create a crisp line with any Bobbi liner.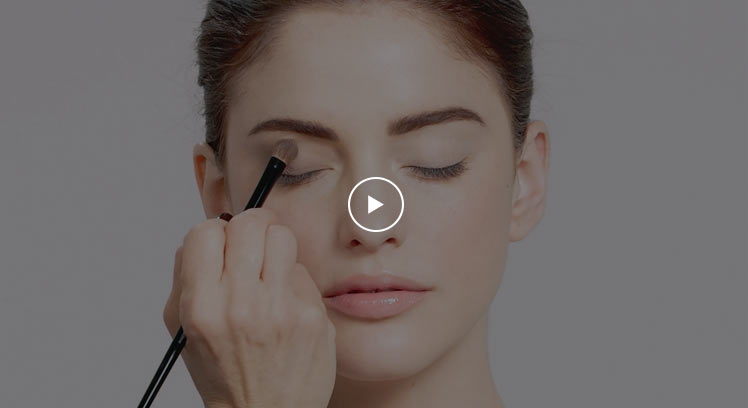 Secret to Standout Eyes
Learn to line, define and smudge your way to gorgeous eyes—
from subtle to sultry, it's up to you.